Stairbuilders and Manufacturers Association

Auction.
The SMA Annual Auction benefits the Testing and Research Initiative.  We have received several items so far, and it is shaping up to be another incredible auction year.  Click on the photos below to see some of the items that will be apart of the auction this year.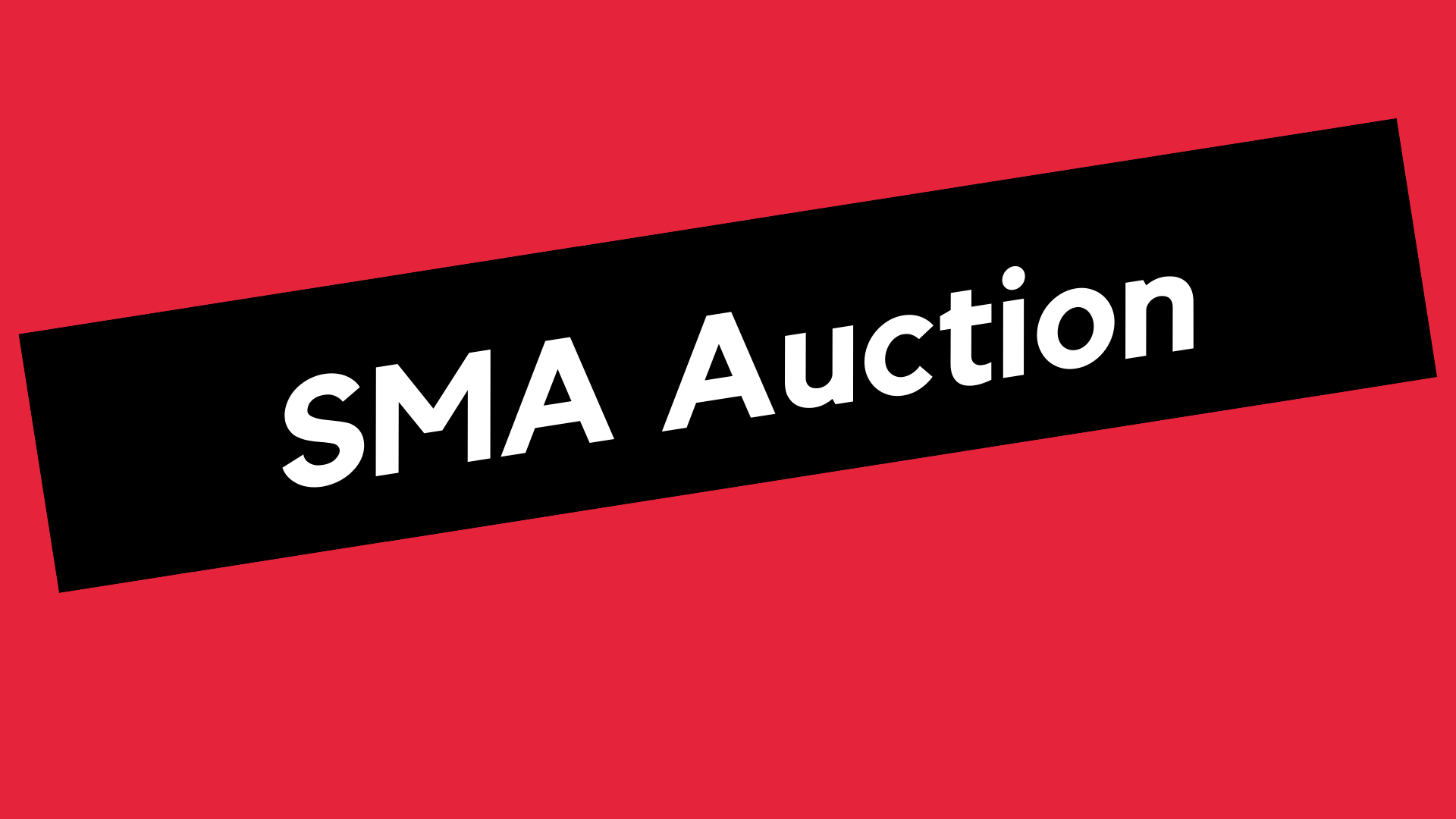 NOTE:  The photos below are displayed in random order and not the order of auction.