Keynote Presentation, Friday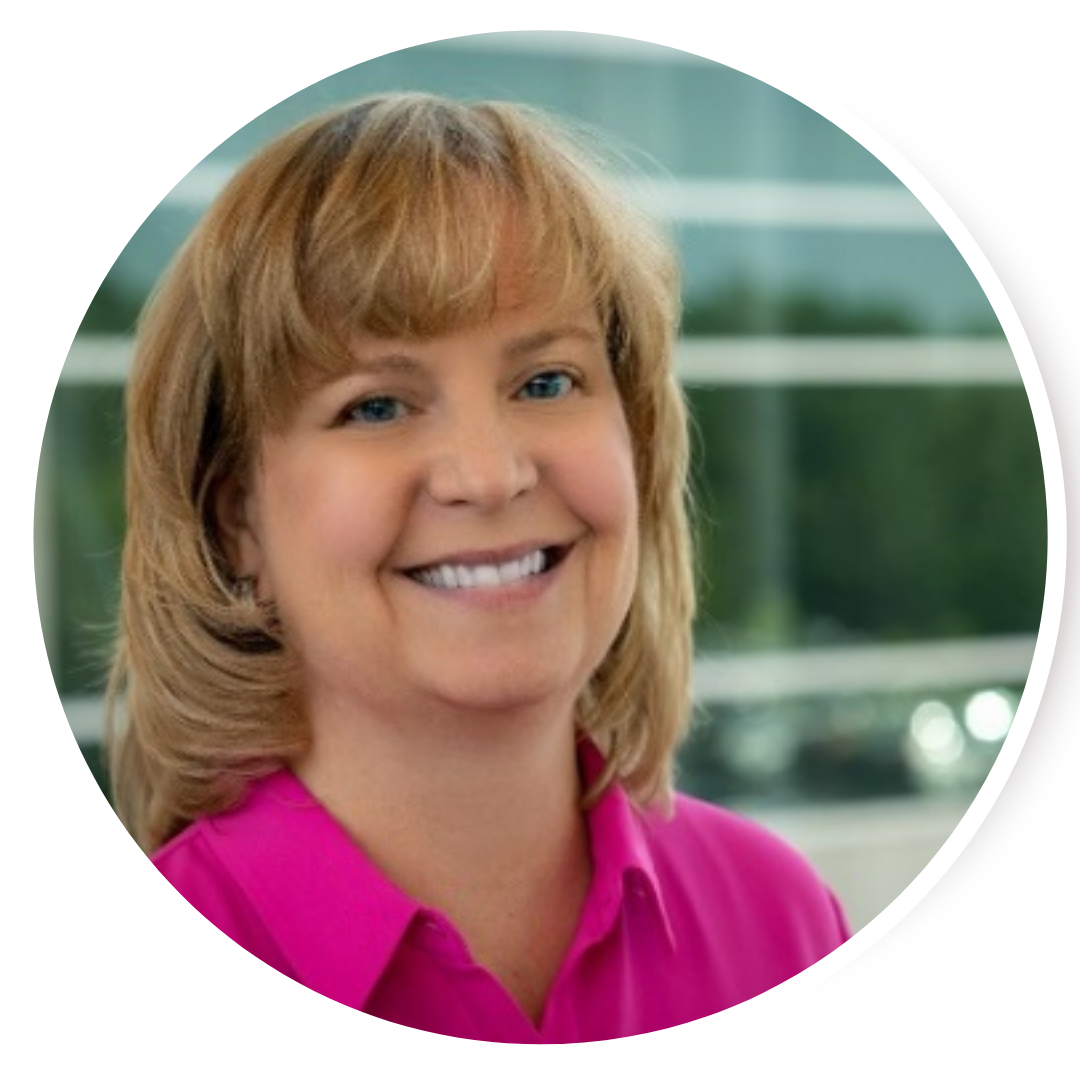 LOGISTICS IN TIMES OF UNCERTAINTY
Zondra Cawein
Vice President of Engineering & Operational Excellence
FEDEX
Zondra joined FedEx 26 years ago and has served the company in leadership roles during the last 18 years. During her tenure, Zondra has successfully developed and executed strategies for all major divisions of FedEx including Engineering, Operations, Information Technology, Global Trade, Finance and Human Resources. She has a reputation of creating and executing strategic multi-year visions including structuring business cases, aligning with IT and managing board level initiatives.
In 2003, Zondra was promoted into her first managerial role and has enjoyed a tremendous track record of leadership success in the positions held since then:
            Senior User Interaction Design, Ground Ops Engineering 1995-1997
            Financial Systems Advisor 1997-2003
            Manager, Strategy, Management & Performance 2003-2011
            Managing Director, Global Engineering & Information Systems 2011-2016
            Vice President, Engineering & Operational Excellence 2016-Present
Today, Zondra leads the Engineering & Operational Excellence team with FedEx Trade Networks dedicating her expertise and experience supporting FedEx Logistics. She is a Six Sigma Master Belt, Microsoft Certified Systems Engineer, Certified Corporate Auditor, Project Management Professional and is a three-time recipient of the prestigious FedEx Five Star Award and a FedEx IT Hall of Fame Winner.
Personally, Zondra is a Phi Beta Kappa and Magna Cum Laude graduate of the University of Denver and holds a Master of Business Administration from the University of Florida. She resides just outside of Memphis, Tennessee with her husband, Chris. They enjoy spending time with their 5 children and 7 grandchildren and are University of Florida and SEC Football fans.
Shop Tour, Friday
Join us as we tour Central Woodwork

Central Woodwork began in 1945 as a millwork distributor and woodwork shop selling to lumber dealers in the Memphis, Tennessee, region. Today, they offer a variety of stair parts, windows, doors, mouldings, and related millwork products for residential and light commercial application.
General Session Presentations, Saturday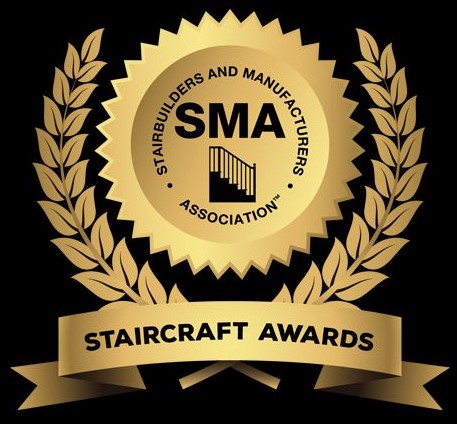 StairCraft Award Winners
Our 2021 StairCraft Award Recipients will discuss their award winning designs during this general session.  Team members will share their design process along with the tips and tricks that lead to the successful completion of their stairway vision.  
Breakout Sessions, Saturday
DESIGN TRENDS AND CODE COMPLIANCE
Join Dave Cooper, Jonathan Webster,  and Allyn Moseley in this interactive session centered around code and its impact on design trends. 
THE WOMEN OF STAIRS
Learn from our women of stairs panelists, Robin Wiebe, Terrie Stokes, Renda Barr, and Catie Hope as they share their experiences and the lessons they have learned in their storied careers. 
DUELING DESIGNS
Glass and steel are taking stairs by storm.  Find out how you can design your stair projects using these trending materials with Andrew Reinhold.