Sponsorship provides an essential boost to the Annual Conference by helping defer various costs. This SMA member benefit provides conference attendees with an elevated experience while getting your company name in front of the attendees. There are a variety of sponsorship opportunities at varying price points. Be sure to find the sponsorship opportunity that fits within your price point and best meets your needs!             
NOTE:  Sponsorship will be awarded on a first-come, first-served basis.
Your Sponsorship Investment
All sponsors will be announced, shown on screen at the event (when applicable), posted on the SMA website, and included in the printed conference attendee package with your logo and company name. Sponsors will be noted within the published conference program and on signage at the event.
Guests of conference attendees will dine at the best brunch spot in town, Owen Brennan's,  followed by a trip to the Pink Palace. 
Provide an uplifting refreshment to attendees on Saturday afternoon.
While the conference attendees are learning and networking, their guests will be transported to some of the best shopping in town.
AUCTION RECEPTION – $2,500
SOLD TO CROWN HERITAGE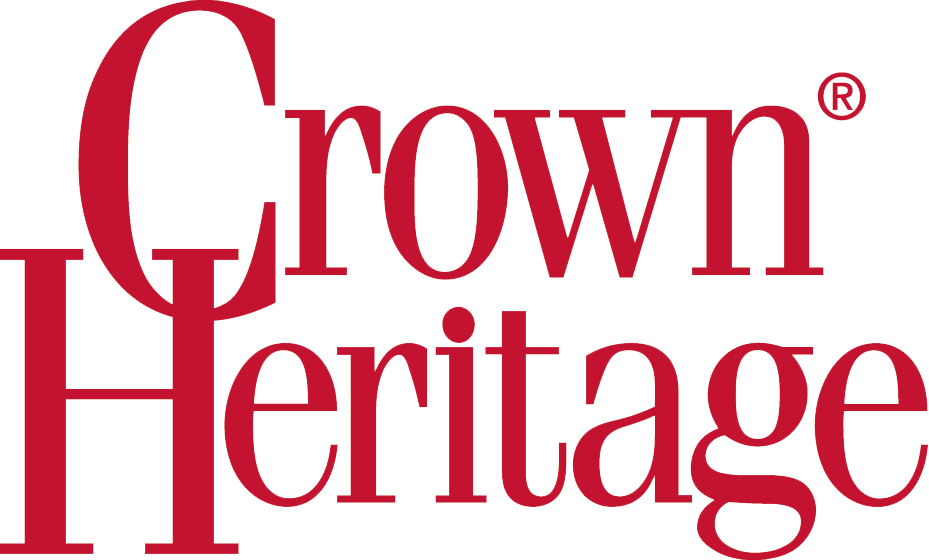 The SMA Annual Auction is a conference highlight with proceeds benefiting the Testing and Research Fund. The event kicks off with a   lavish buffet and is followed the entertaining antics of our auctioneer Chas Wiebe and special guest Ryan Pendarvis. Double your impact by pairing this sponsorship with the Auction Paddles.
AWARDS BANQUET – $2,000
SOLD TO JD STAIRS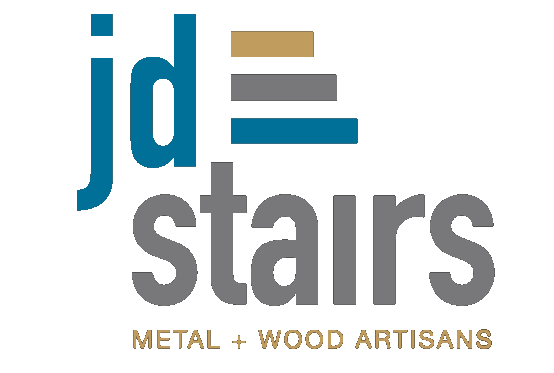 Sponsor this memorable night where we honor the artistry of the stairbuilder with the Annual StairCraft Awards.  Following your introduction as the sponsor, you will address the attendees, thanking them for their participation in this year's conference and inviting them to attend the 2023 SMA Annual Conference.
ATTENDEE FOLDERS – $2,000
SOLD TO HEARTLAND STAIRWAYS

Every attendee will receive a folder with your logo and message at registration.
CONFERENCE NOTEPAD – $2,000
SOLD TO OAKPOINTE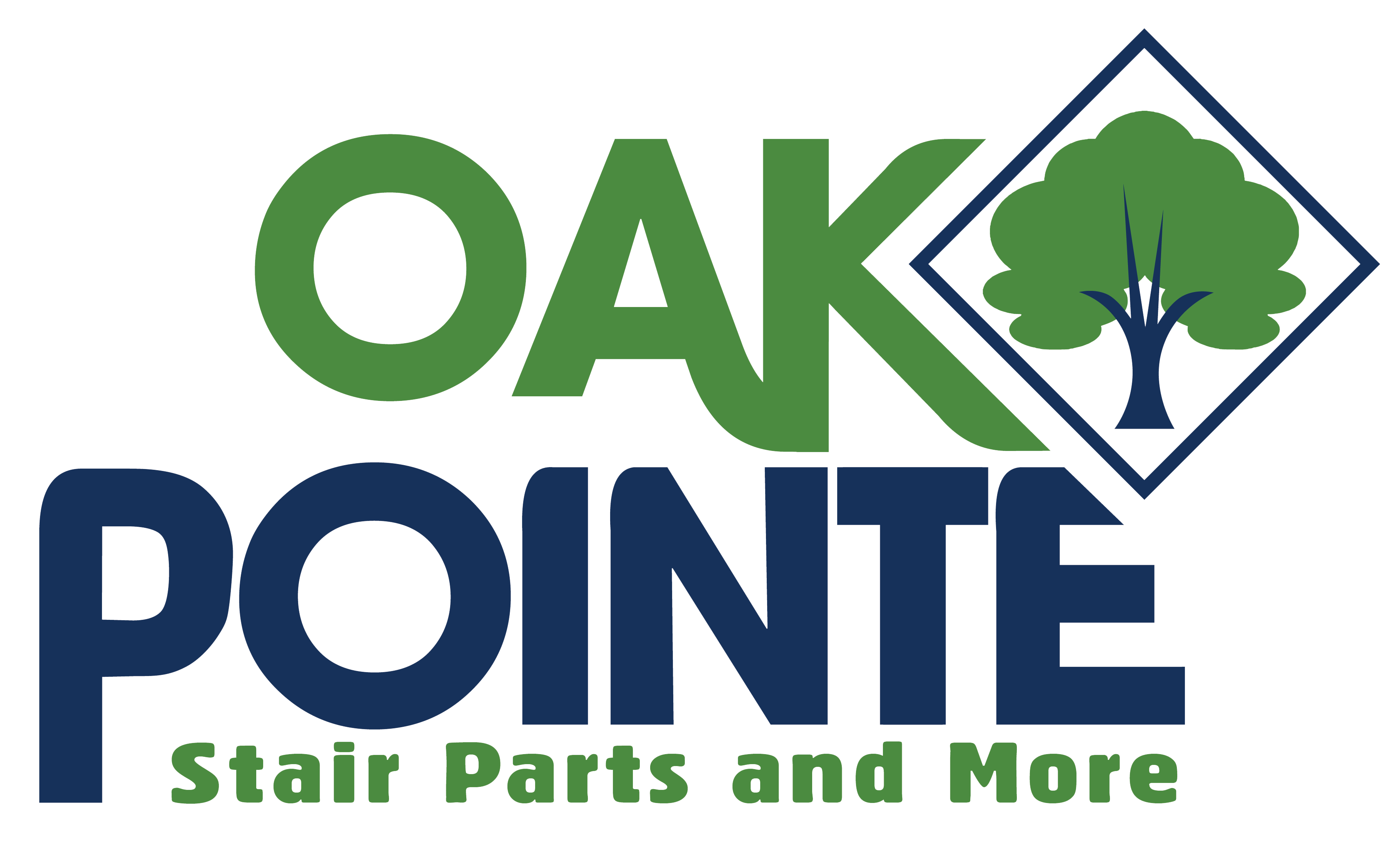 Provide a spiral notepad for conference attendees to keep all of their notes in one place. 
KEYNOTE SPEAKER – $2,000
SOLD TO ASCENSION STAIR PARTS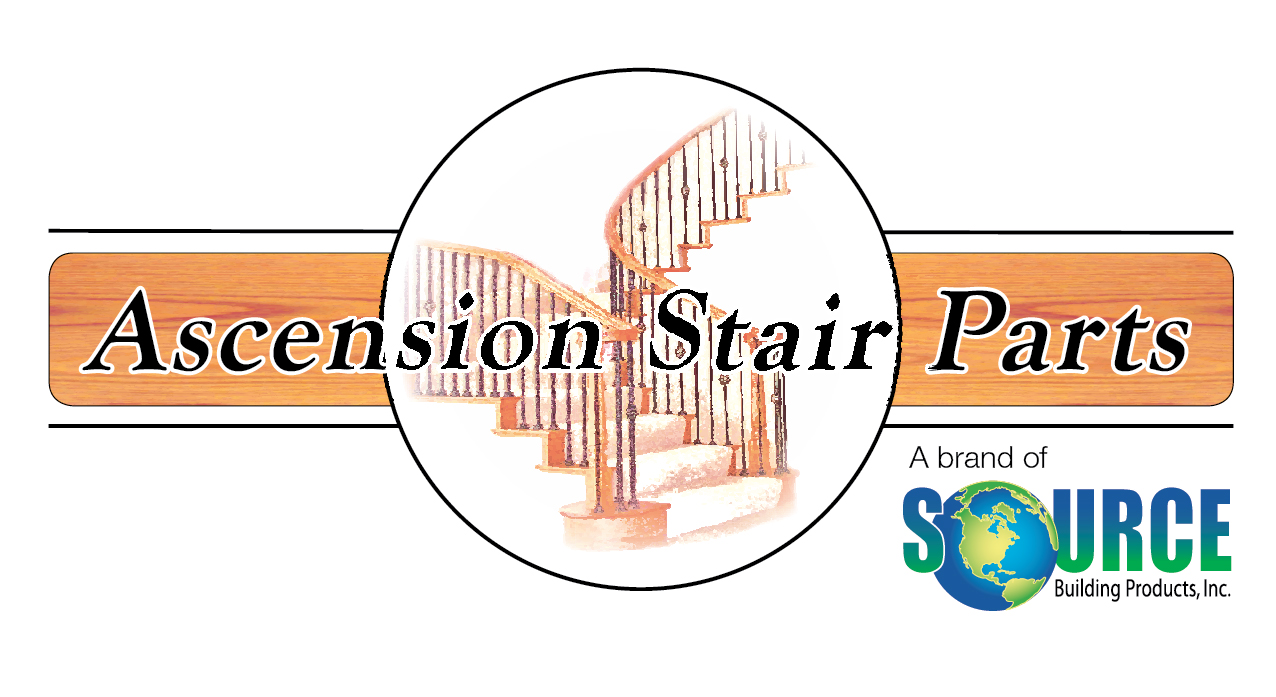 Zondra Cawein, FedEX Vice President of Engineering & Operational Excellence will be imparting wisdom as she talks  about overcoming today's logistical challenges.
SMA TRAVEL MUG – $2,000
SOLD TO HOUSE OF FORGINGS 

Make a positive impression by providing a classic give-away for attendees as they register. These SMA Conference Travel Mugs will include a personalized message from you!
AUCTION PADDLES – $1,500
SOLD TO FITTS INDUSTRIES

Your logo will be on every paddle handed to our conference attendees.  Paddles will be used at our Annual Auction benefitting the Testing and Research fund.  Double your impact by pairing this sponsorship with the Auction Reception.
WELCOME RECEPTION – $1,500
SOLD TO YOUNG MANUFACTURING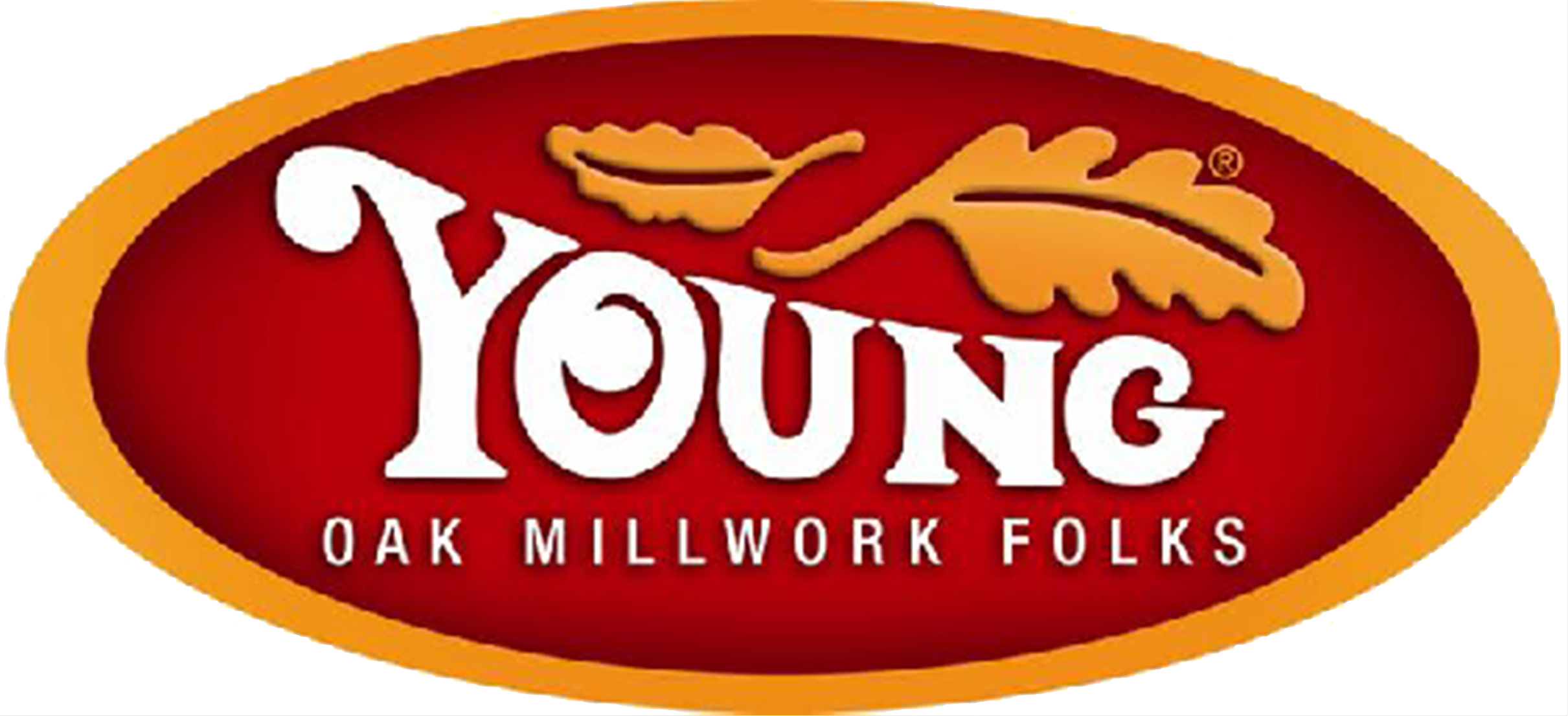 This year's welcome reception will open the exhibit hall to conference attendees. A light reception with a cash bar will greet our guests and exhibitors alike, welcoming them to the Annual Conference.
LANYARDS – $1,000
SOLD TO COFFMAN STAIR PARTS

Lanyards distributed to all attendees to wear throughout the SMA Annual Conference. Have your branding on every attendee.
BUSINESS LUNCH – $1,000
SOLD TO LJ SMITH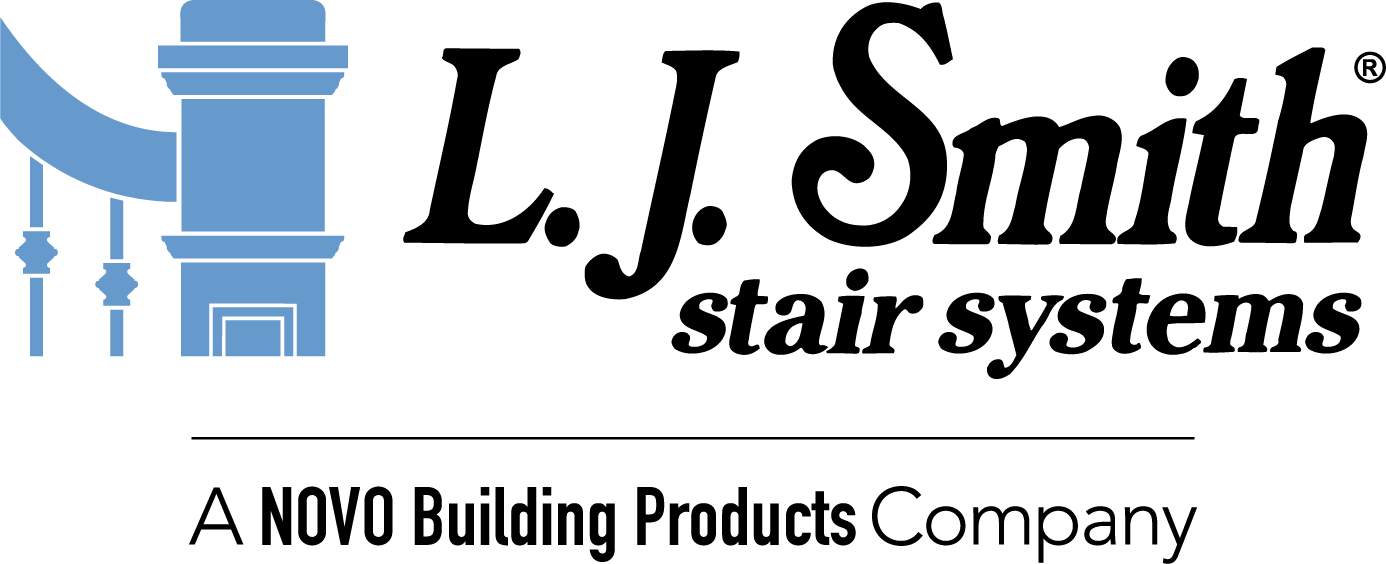 A delectable lunch will be enjoyed at the SMA Annual Business Meeting where attendees will learn about the SMAs achievements and the discover the way ahead.
BREAKFAST WITH EXHIBITORS – $750
SOLD TO EVERMARK LNL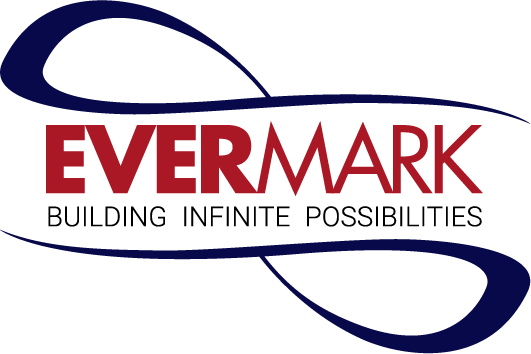 Breakfast with exhibitors is a great way to make a lasting impression on attendees as they eat and peruse the exhibit hall. 
PROGRAM PRINTING 
DONATED BY NAC/COOPER STAIRWORKS

Provide printing of the SMA Annual Conference Program. 
SHOP TOUR – $750
 SOLD TO CAROLINA STAIR SUPPLY

This year, the SMA will be touring the facilities of Central Woodwork.  Provide transportation for our guests to network on their way to this exciting tour.
GOLFER'S LUNCH – $400
SOLD TO INVISIBLE INSIGHTS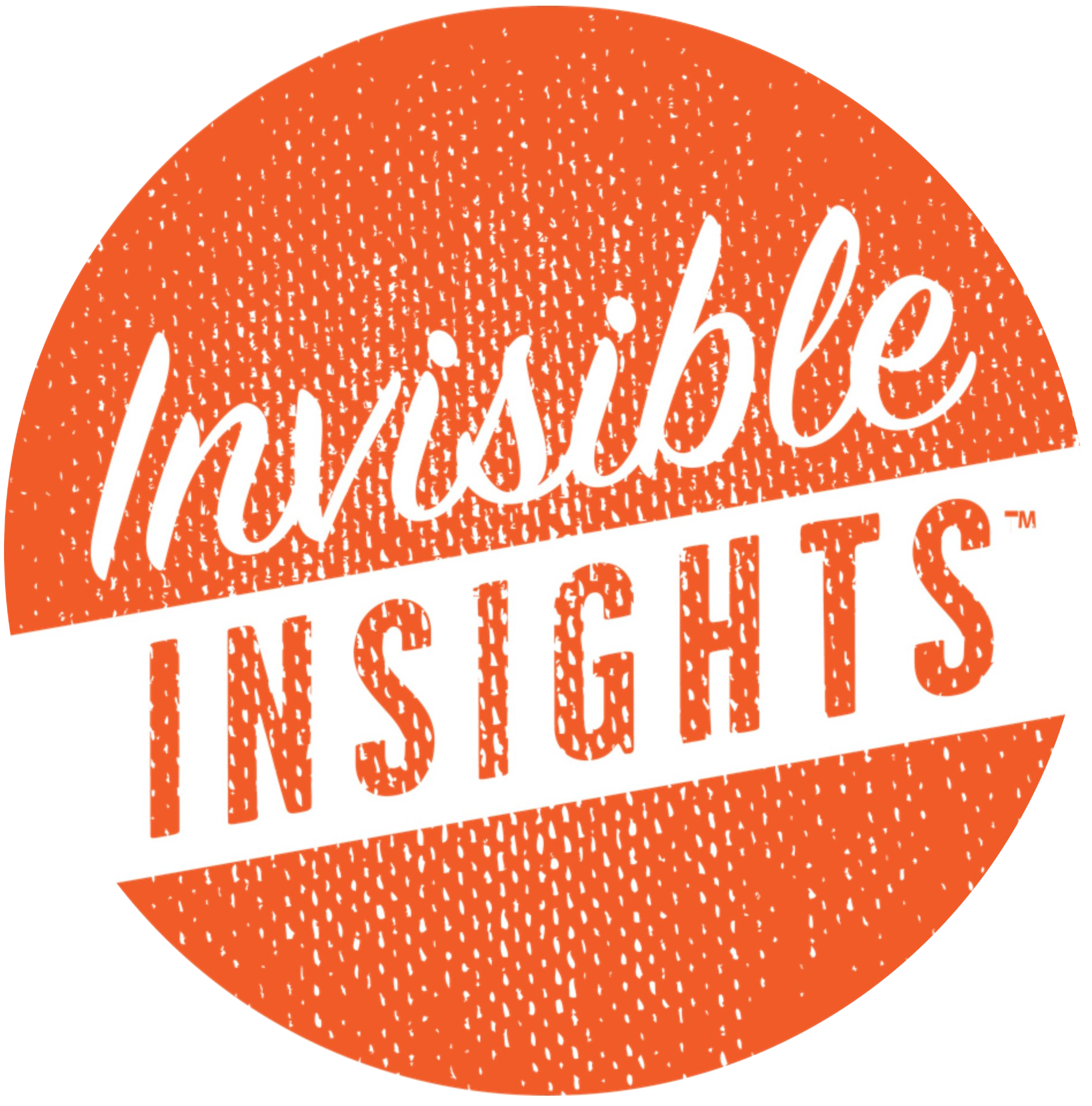 Provide a boxed lunch for Annual Golf participants while they play the greens at the Timber Truss Golf Course.
MORNING COFFEE BREAK – $350
SOLD TO THE SOUTHERN AGENCY

Provide fuel for the SMA Annual Conference attendees. 
MORNING COFFEE BREAK – $350
SOLD TO STAIRCON

Provide fuel for the SMA Annual Conference attendees. 
GOLF MONEY HOLES – $350
SOLD TO BUILDERS STAIR SUPPLY

Provide cash prizes to our Annual Golf Event champions! Participants will compete in stair part competitions with a newel and a baluster. Who will win the longest drive with a newel or the longest putt with a baluster?
GOLF PRIZES—$350
SOLD TO HARDWOOD DESIGN INC.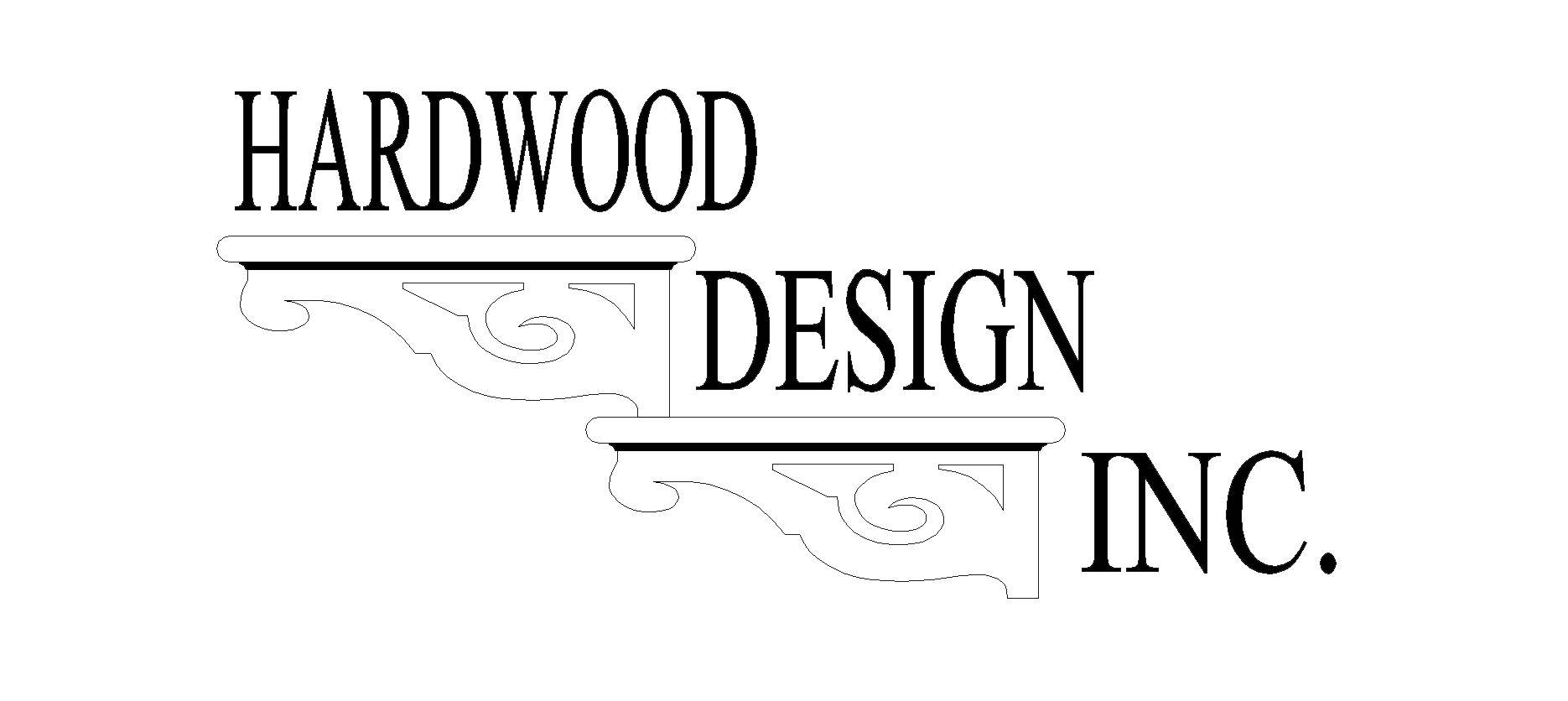 Award prizes to our Annual Golf Event participants.  This team event is a fun time for all golf levels.