Stairbuilders and Manufacturers Association
Board of Directors and Staff

.
Our Board of Directors consists of nine members each elected to 3-year terms. Divided into three classes, a new class is elected each year by the members of the SMA. The position of Treasurer is also a 3-year term and is not held by a current board member.  The executive director is contracted by the board as an ex-officio (not elected) member of the board and serves without vote. The board elects the corporate officers annually. The directors meet regularly by teleconference and hold several face-to-face meetings each year.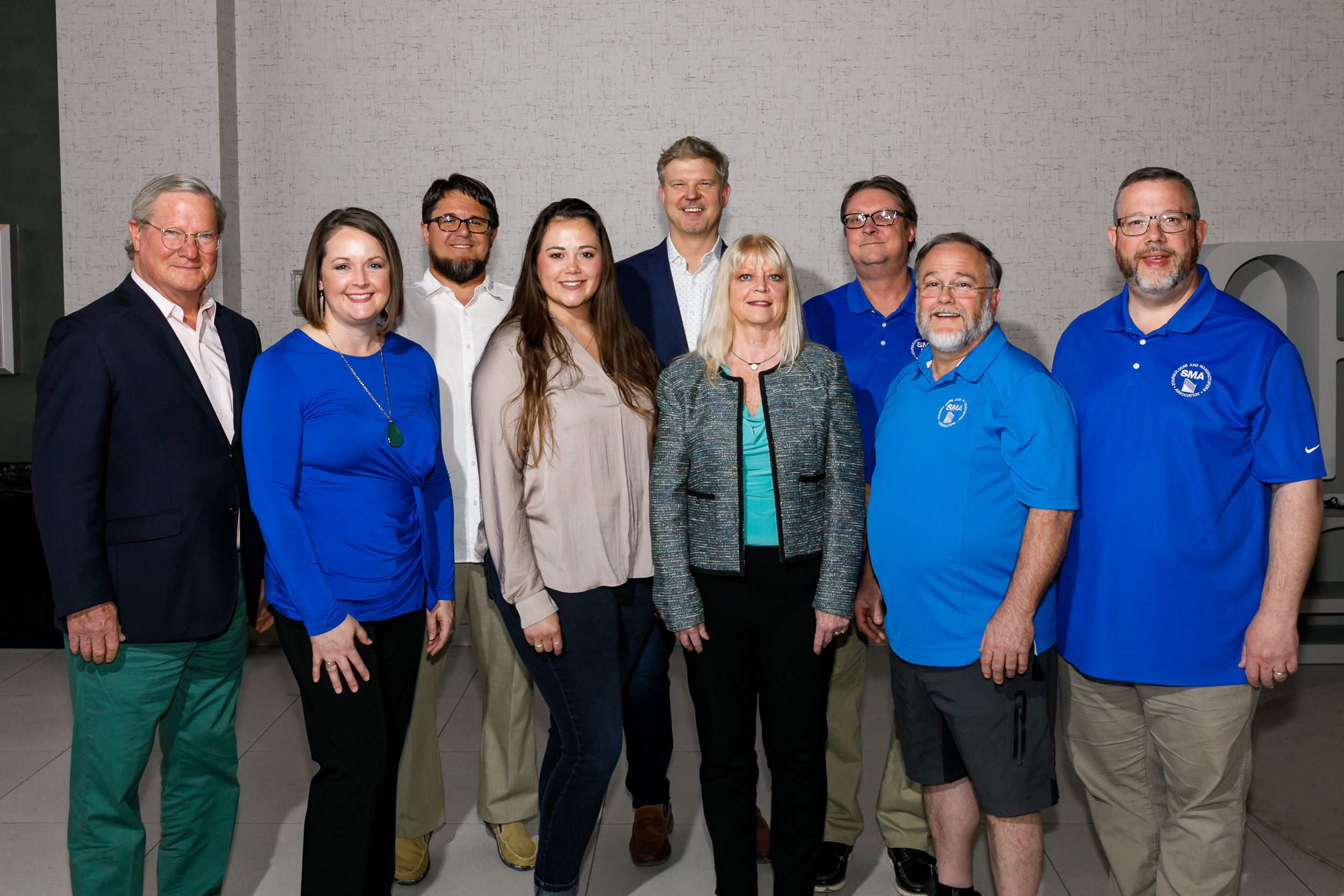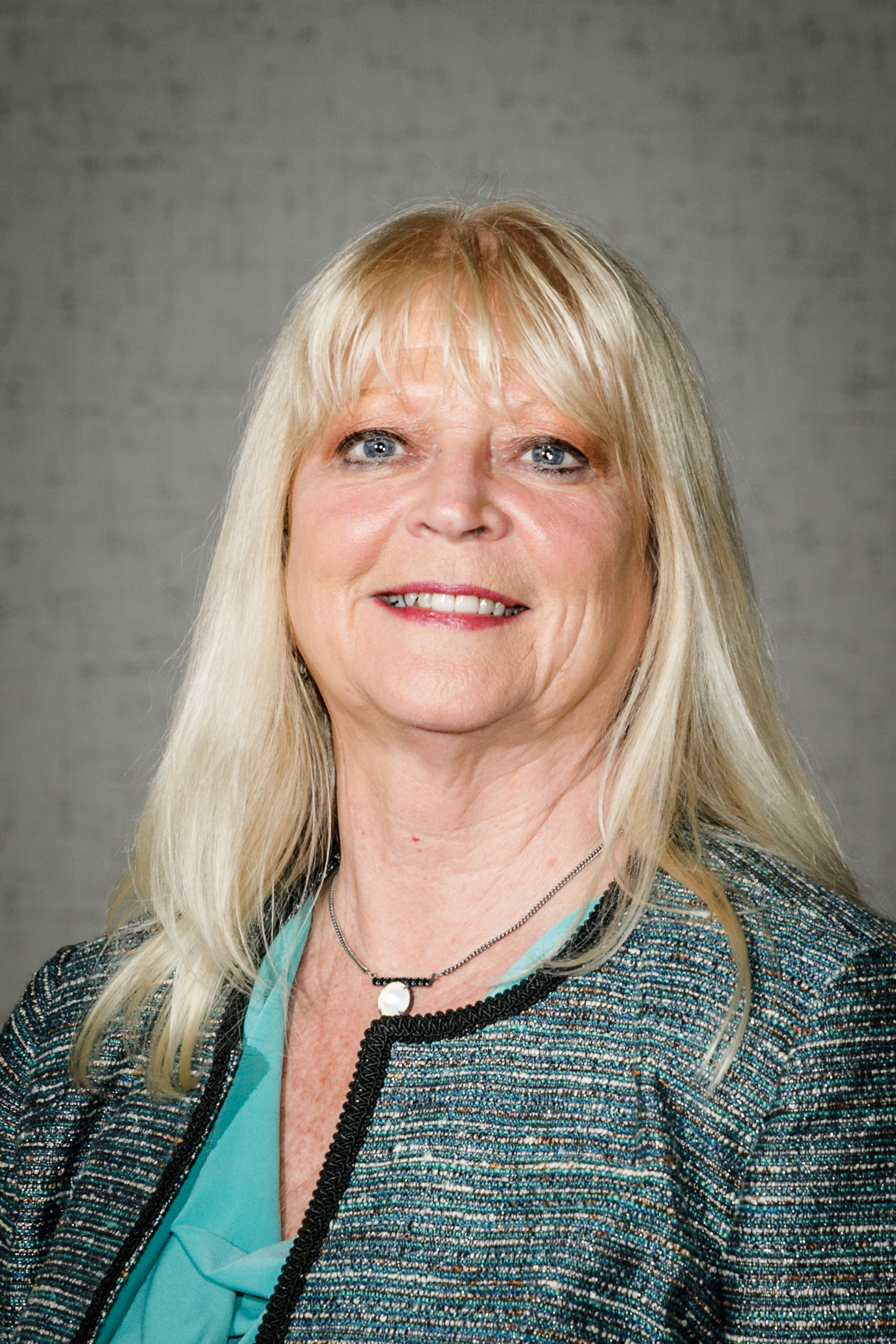 Terrie Stokes
President
At the young age of 17, Terrie began her career in the stair industry.  Her career with Coffman Stairs expanded almost 30 years.  She had the luxury of learning the business, literally one machine at a time.  Terrie was privileged to learn the stair industry from manufacturing to sales and marketing.  She grew from the position of receptionist to the VP of Sales and Marketing before pursuing other challenges in her career.  Over the next few years, she worked for a stair builder, Southern Staircase in Alpharetta, GA and a few other stair suppliers, Regency Stair and House of Forgings.  In 2015, she joined the ECMD Family and became the Business Development Executive for Crown Heritage, where she is today.  The knowledge that  she has gained from working with various suppliers, manufacturers and customers has given her the insight to understand and appreciate the stair industry.
The stair industry is the only life Terrie has known,  you might say that she grew up with wood in her veins.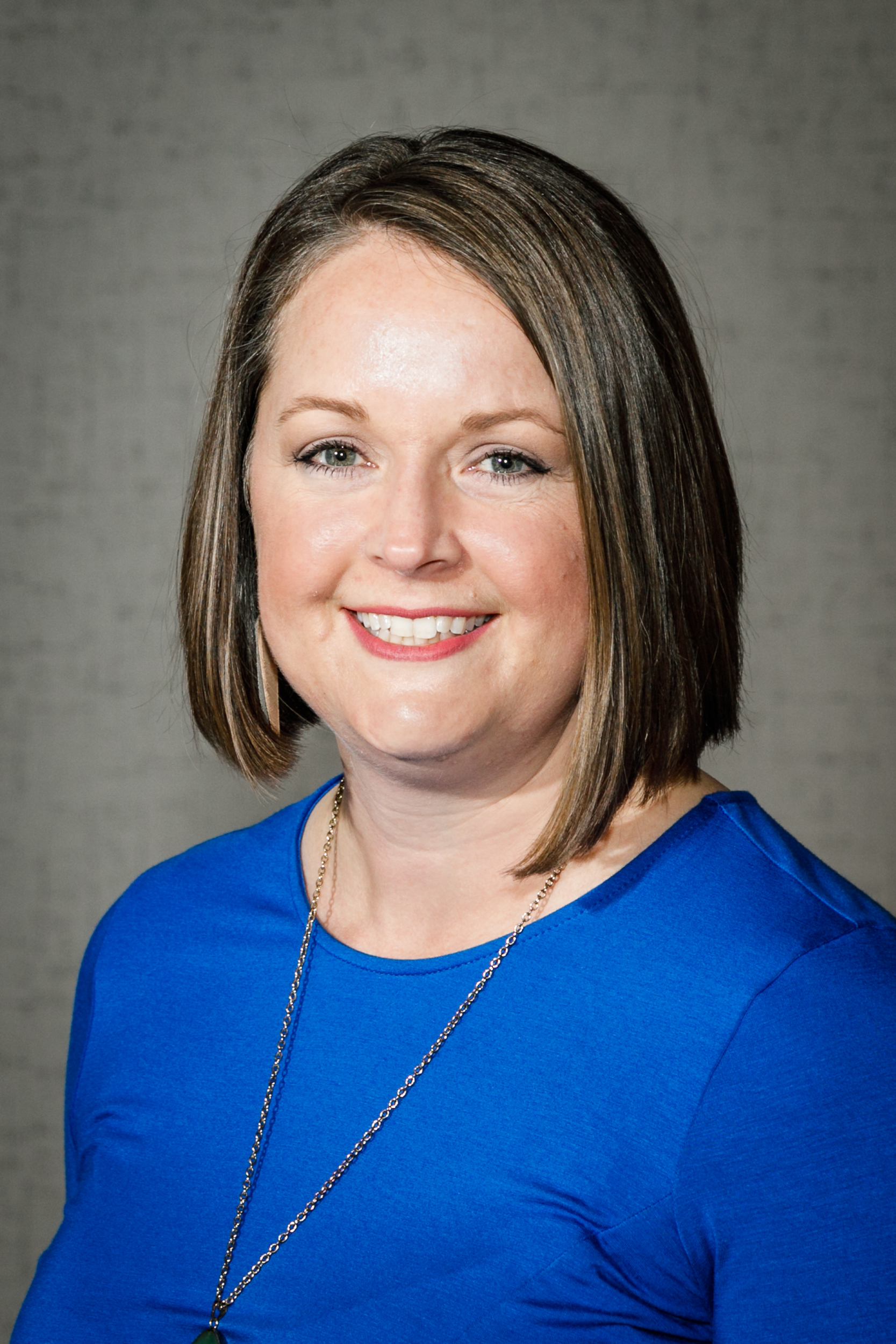 Renda Barr
Vice President
Renda was introduced to the stair industry right out of college. She joined a group of very knowledgeable and experienced coworkers who taught her all they could. After 15 years she is still learning new things in the stair world, but is also able to share what she has learned with peers.  Renda believes the SMA is a tremendous resource. For an industry that is both significant to building structures but also expressively creative the SMA has managed to bind it all together while also pushing its' members growth.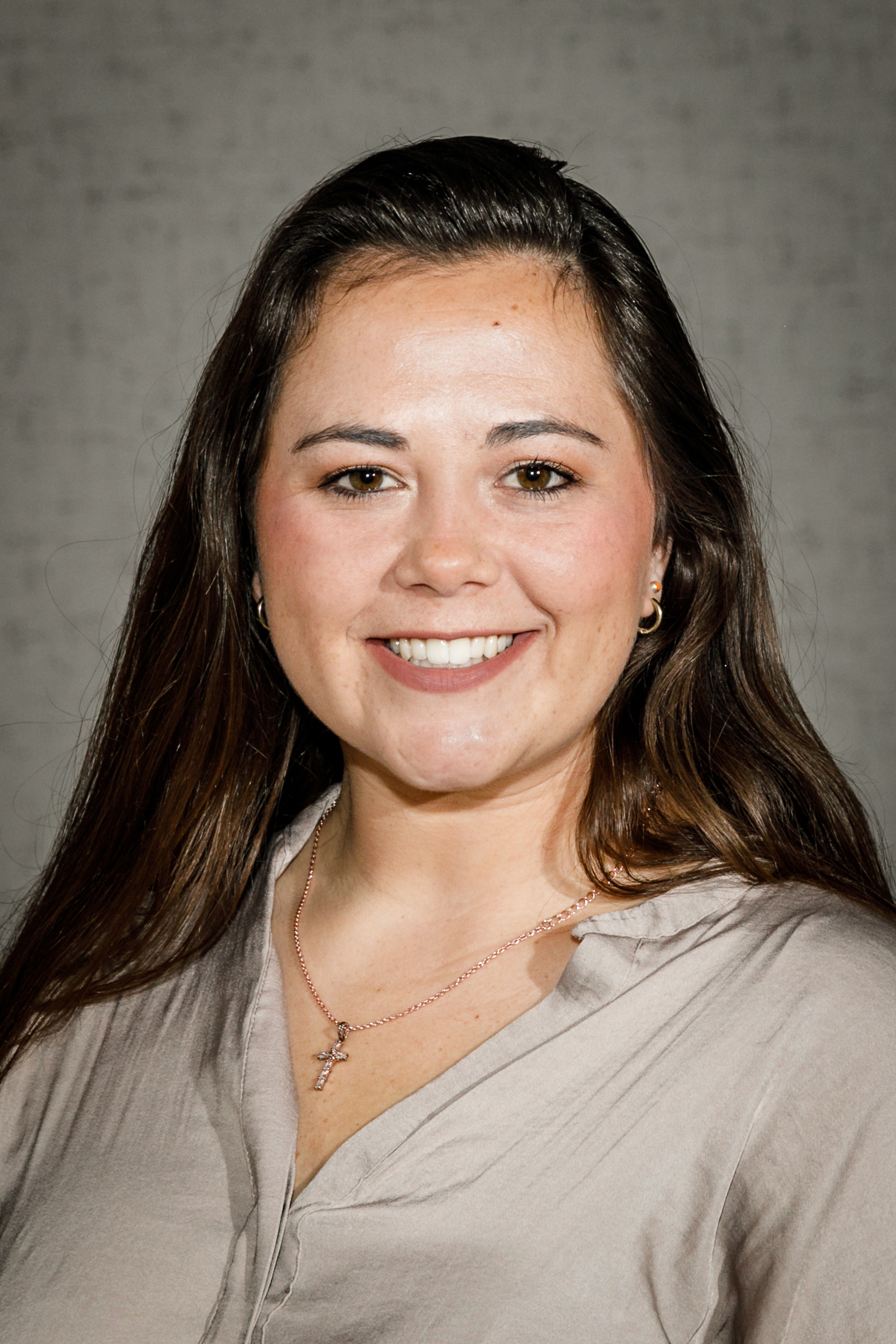 Catie Hope
Director
Catie Hope is an Account Representative coupled with involvement in the agricultural and industrial industries. From a small farm in Virginia, Catie began her career in the stair and rail industry in High School, where she spent time on the production floor, transitioning to an administrative role all prior to graduation. During her time obtaining her BS from Ferrum College, she was back in the industry as the Marketing Manager with Loudoun Stairs. Running parallel to this position was her involvement with the National Junior Angus Association – a nearly 6,000 active member organization where she served a 2-year term on its Board as the Communications Director. Upon obtaining her BS from Ferrum College, she returned to Loudoun Stairs full-time as an Account Representative in New Home Sales.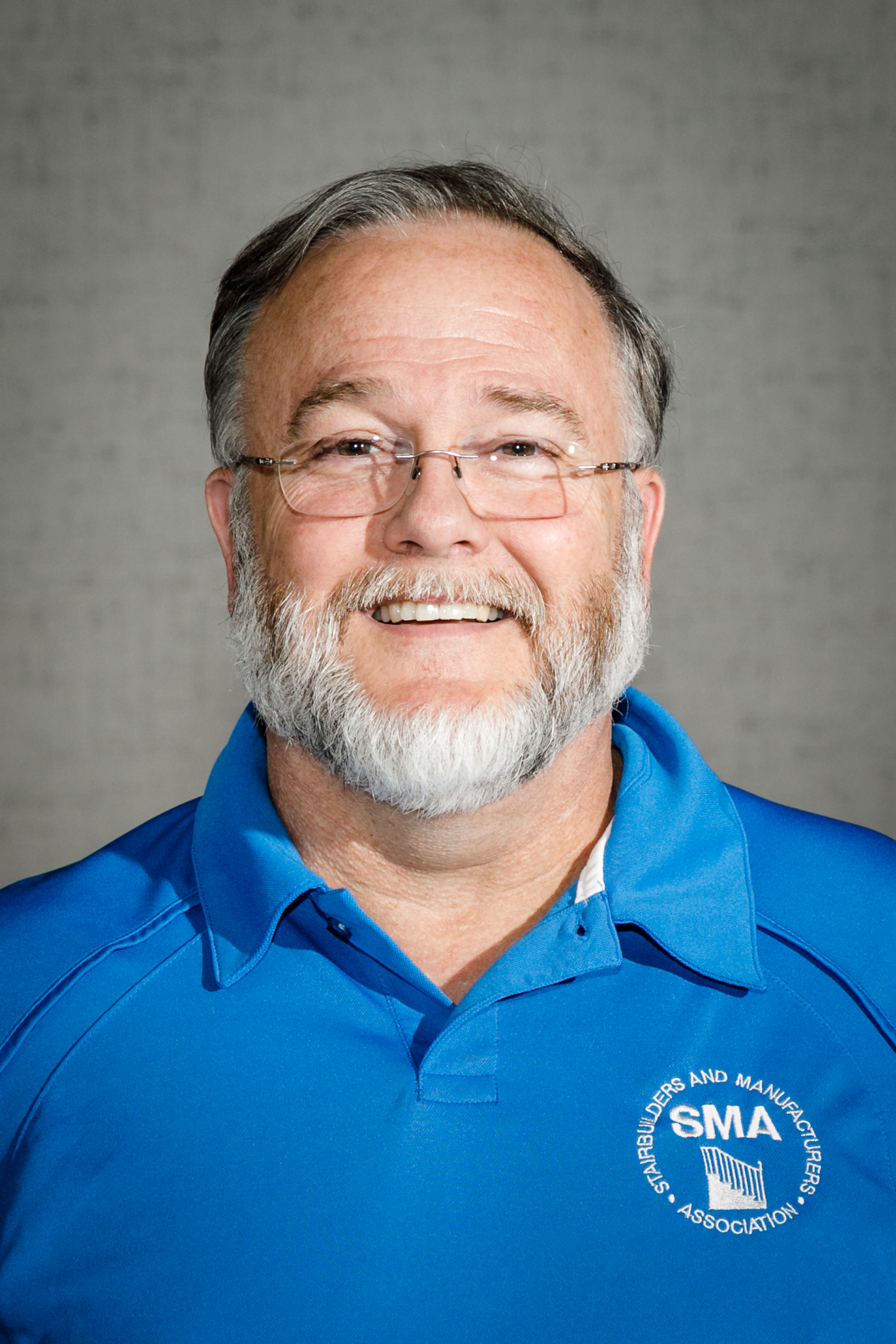 John Wonderly
Director
John's passion for woodworking came to me at the early age of 5.  As he walked to school for the first grade, he watched carpenters build houses in his neighborhood every day and it absolutely fascinated him.  When he started the second grade, he was known by all the carpenters as the kid who stopped by every day after school to "help" and as questions.  When John was a sophomore, he saw his first custom stair in Boston, MA and upon seeing that stair, he knew what his career goal was.  When he graduated from high school in 1982, he started working in a carpentry shop full time and attended college part time for architecture.  In 1988, John started his company as a trim carpenter installing trim and pre-made stair parts as part of the trim package for a home.  Ever since he saw that stair in Boston, John has dreamed of custom designing and building stairs from start to finish and making every part to the highest level of quality and has worked tirelessly toward that goal for the last 32 years. John has been involved with the SMA for many years now and looks forward to giving back by serving on the SMA board of directors.  He looks forward to infusing his passion and knowledge of the stair industry with the SMA membership as we march forward to further the industry.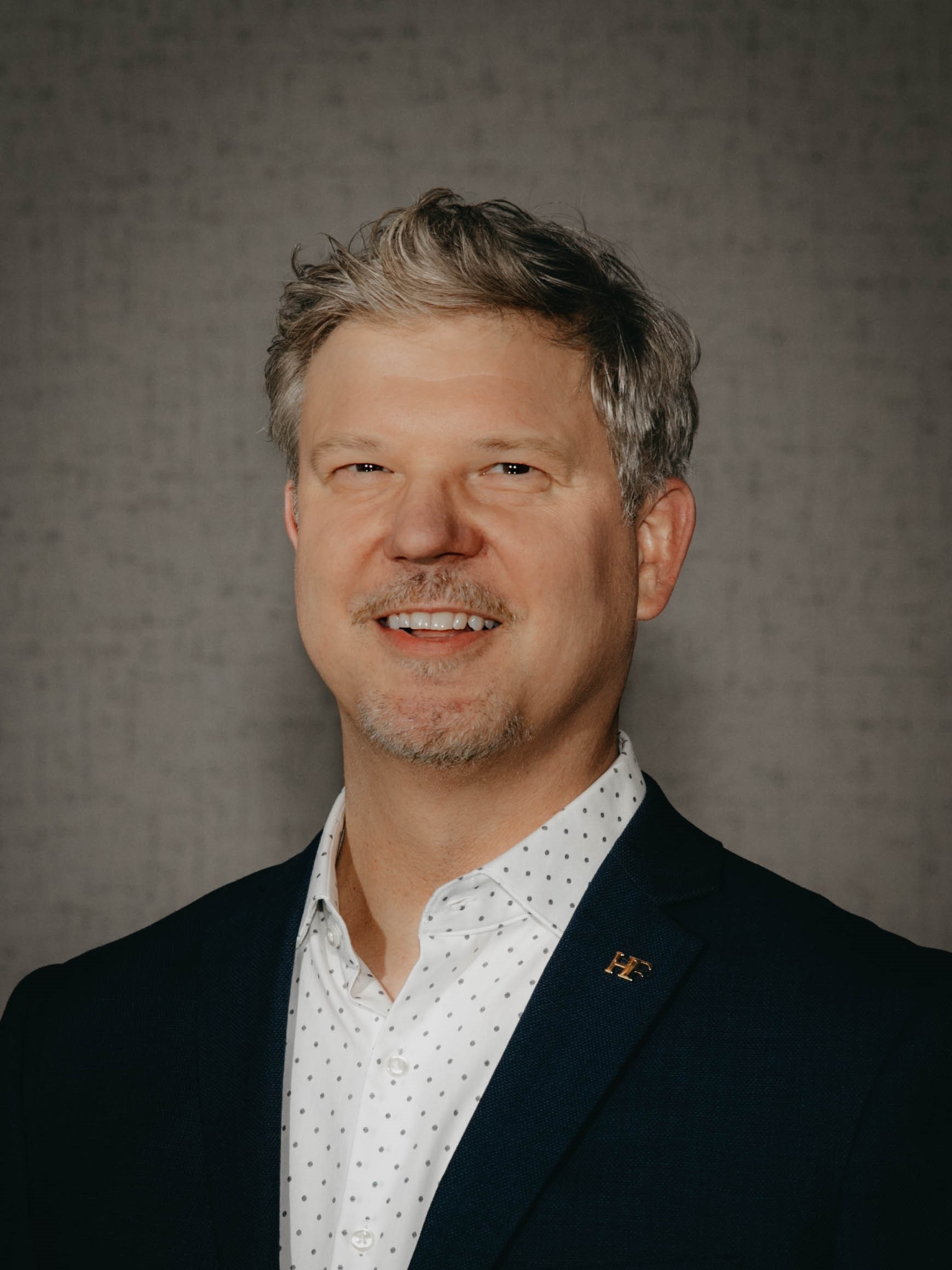 Boyd Winkler
Director
Boyd entered the stair industry more than 30 years ago when family friends Bill Martin and Dick Hansen purchased Quick Flight Stairs in Marietta, Georgia – the company was later renamed Southern Staircase. He was hired at 16 to load trucks, work in the parts department, and drive as a route driver. Later attending the University of Alabama, he was hired by one of Southern Staircase's suppliers – Fitts Industries. At Fitts he began working in the boxing department, shipping department, and later worked in customer service. Upon graduating from Alabama, he was hired as the Director of Sales and Marketing. In 2003 he was promoted to Eastern Regional Sales Manager before taking on the role of National Sales Manager. In 2011 he relocated to Tacoma, Washington to run the distribution center in the Western US. In 2021 Boyd accepted the position of Vice President of Sales and Marketing for Texas based House of Forgings, an industry leader in iron, glass, stainless steel, and wood stair components. He has been involved with the SMA for more than 20 years and has been a career stair industry professional.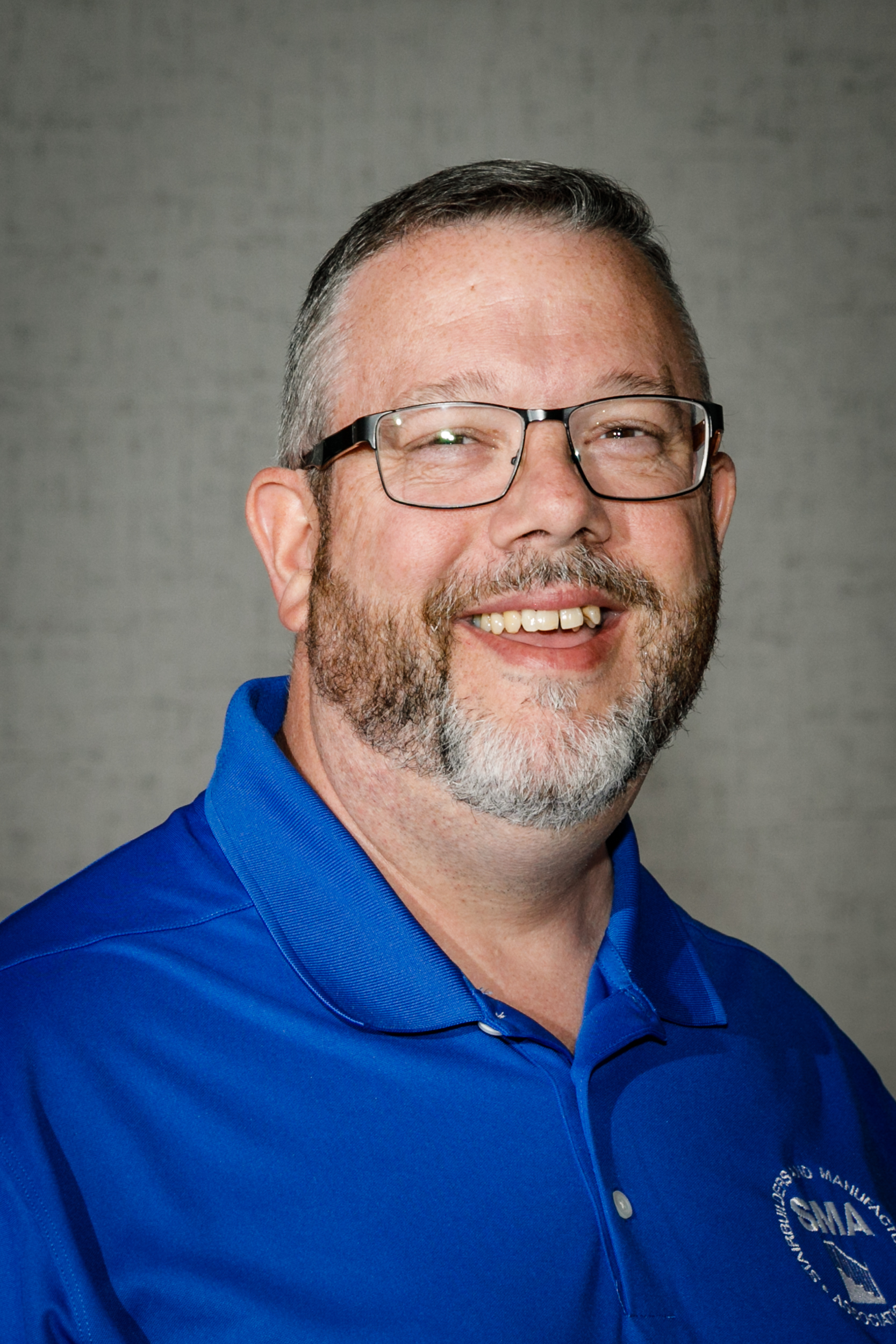 Keith Fleming
Growing up in Philadelphia, Keith had the privilege of being exposed to the construction industry at a young age. It was this exposure along with his father's "small projects" that developed his desire to work with my hands and wood. After high school, Keith was able to attend Williamson Trade School for carpentry. In 1992, he was hired by a small stair company from Delaware. During his employment there, his skills were honed, and new interests added with the advent of computers and design. As Keith's young family began to grow, he found time to learn tangent handrailing. After 12 years of employment, he started a business of his own. Since then, the business has grown and moved a few times. The business is now located in Lancaster County, PA where he continues to practice his stair and handrail skills.  Keith says, "
Being a part of the SMA has been an experience that provides me with great joy. Over the years, many friendships have developed, and from these relationships, I have grown tremendously. Because of these experiences, I am compelled to offer others what I can, by way of service. I believe in the cause of the SMA, and I look to develop new relationships and skills by working with others "in the trenches" of the SMA."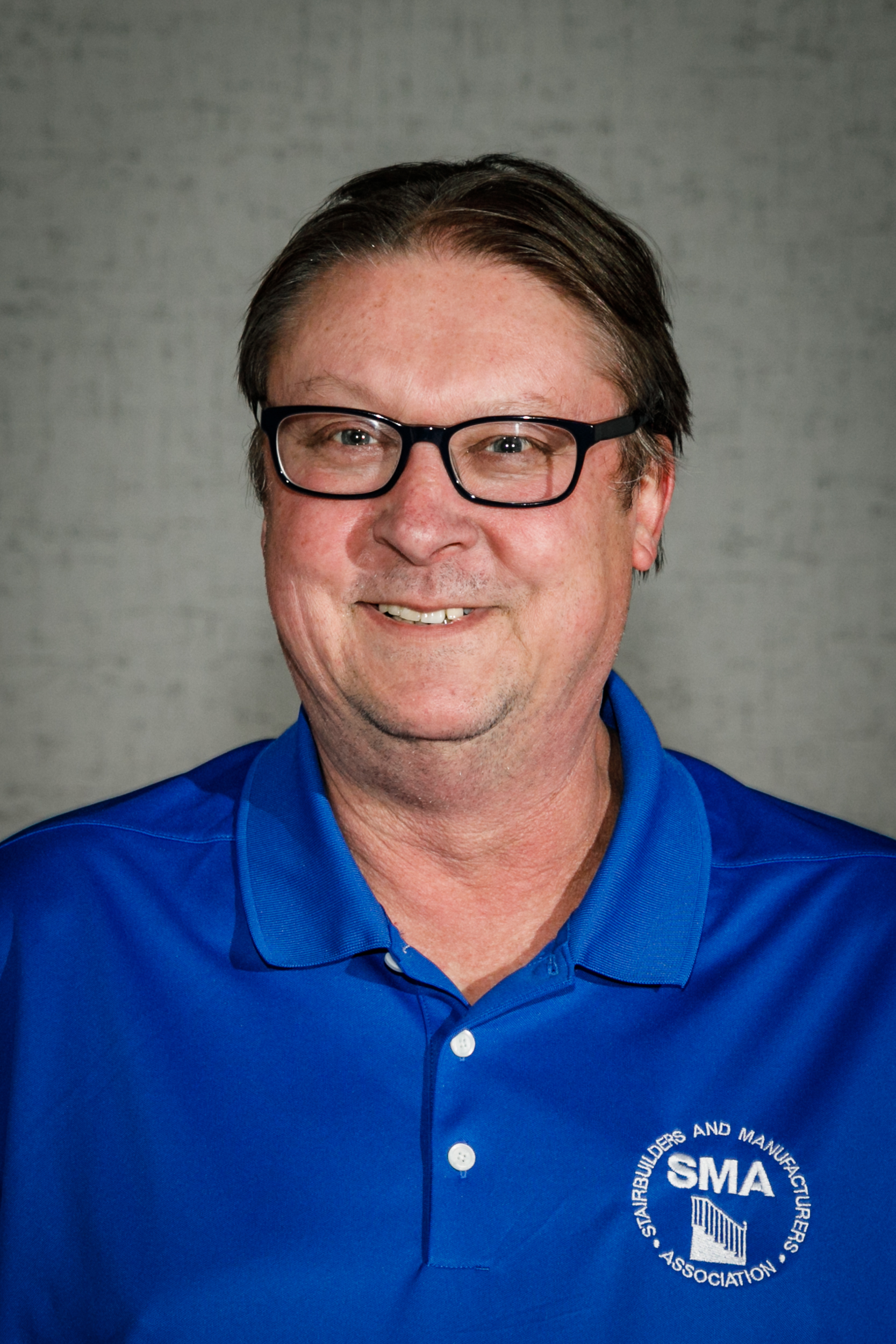 Jeff Pitcher
Jeff has worked in the wood products industry for over 25 years. During that time he ran our manufacturing plant in New Jersey and traveled extensively in support of sales and technical support. Currently, Jeff is located at our Newark, Ohio facility. He works with his wife, Kelly, and a number of other colleagues. His company, CP Adhesives, Inc., supplies adhesives to a number of manufacturers including numerous stair manufacturers across the country. He has been an SMA member for a couple of years now and has been involved in the marketing/membership committee as well as the SMA Annual Confernece Task Group and the MFG Day Task Group. Jeff is a strong supporter of trade associations as he knows the true value we provide for our members.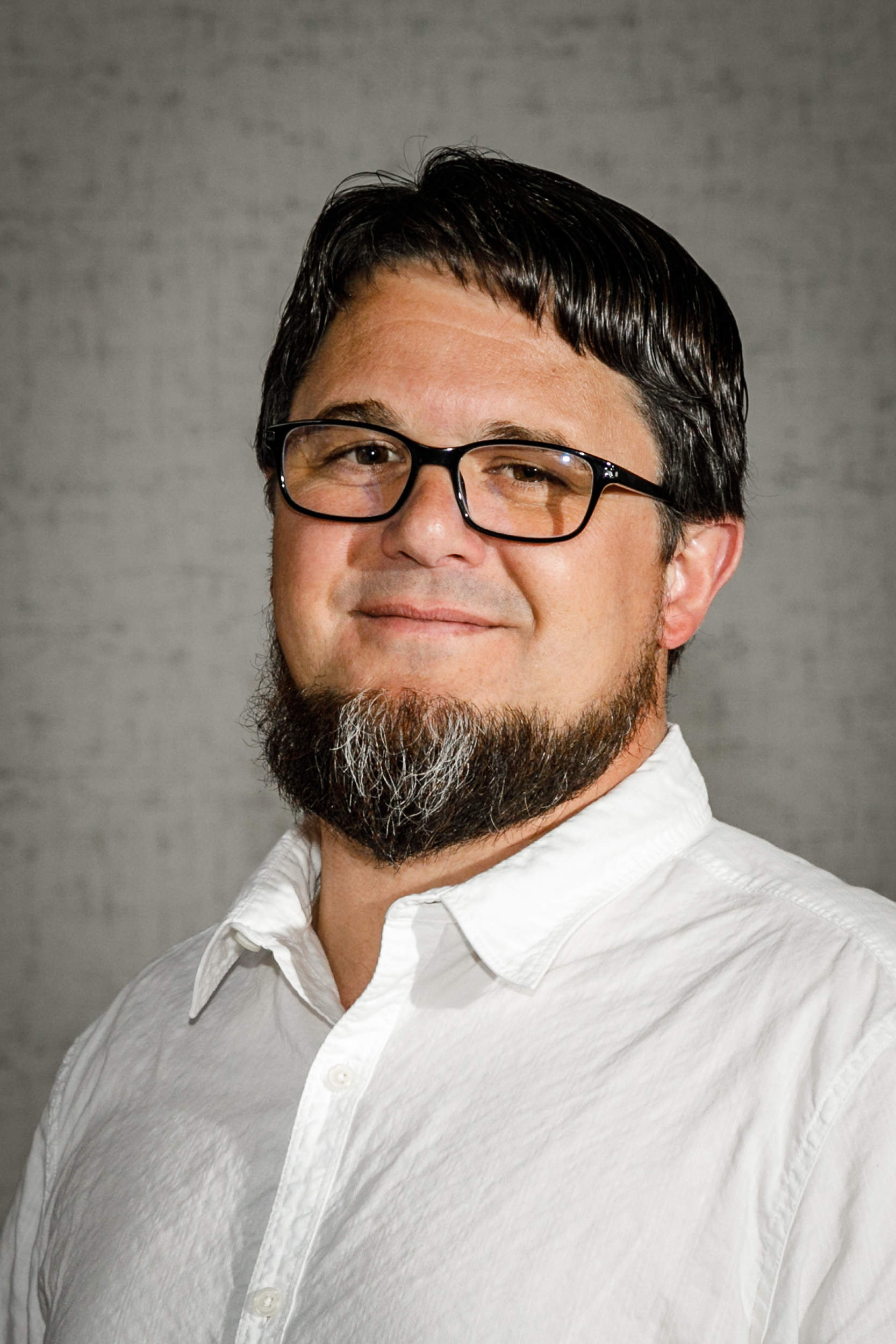 Roy Hochstetler
Roy has been in the custom stair business as an owner/co-owner of  Heartland Stairways, a custom stair building shop in Ohio, for over 25 years. His company joined the SMA about 10 years ago and he has come to know the importance of being a member of an organization like this.  Rou understands that our members are all part of the same industry, which happens to be growing smaller and losing young craftsman. He believes we must act as a group of professionals to encourage others interested in our craft.  Through support of the SMA, our members can help train and mentor other skilled trade people in how to succeed in this business.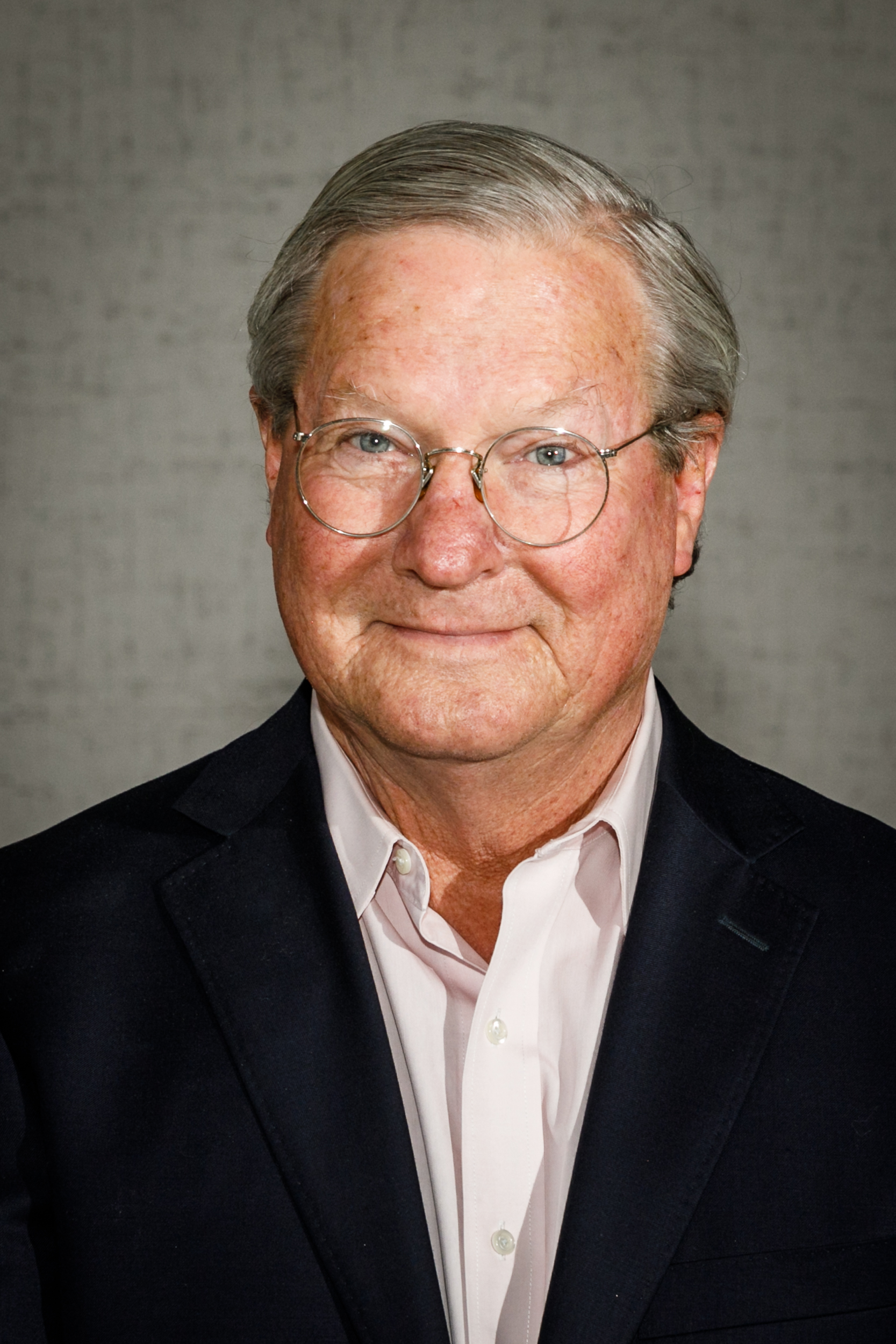 Lewis Fitts
Lewis was a pioneer in recognizing the vision and need for stair professionals and competitors to unite to insure the future health, prosperity, and integrity of the stair industry. He has unselfishly contributed his time, effort, & financial resources over the past three decades to further the development of our organization and the industry as a whole. Lewis maintains a tremendous historical perspective on SMA, as well as the industry itself…both of which are sure to benefit from his continued service. Lewis would like to grow the association by involving existing and new members in the code governing process, educating them in all aspects of the industry and providing research to insure the construction of code compliant stairs.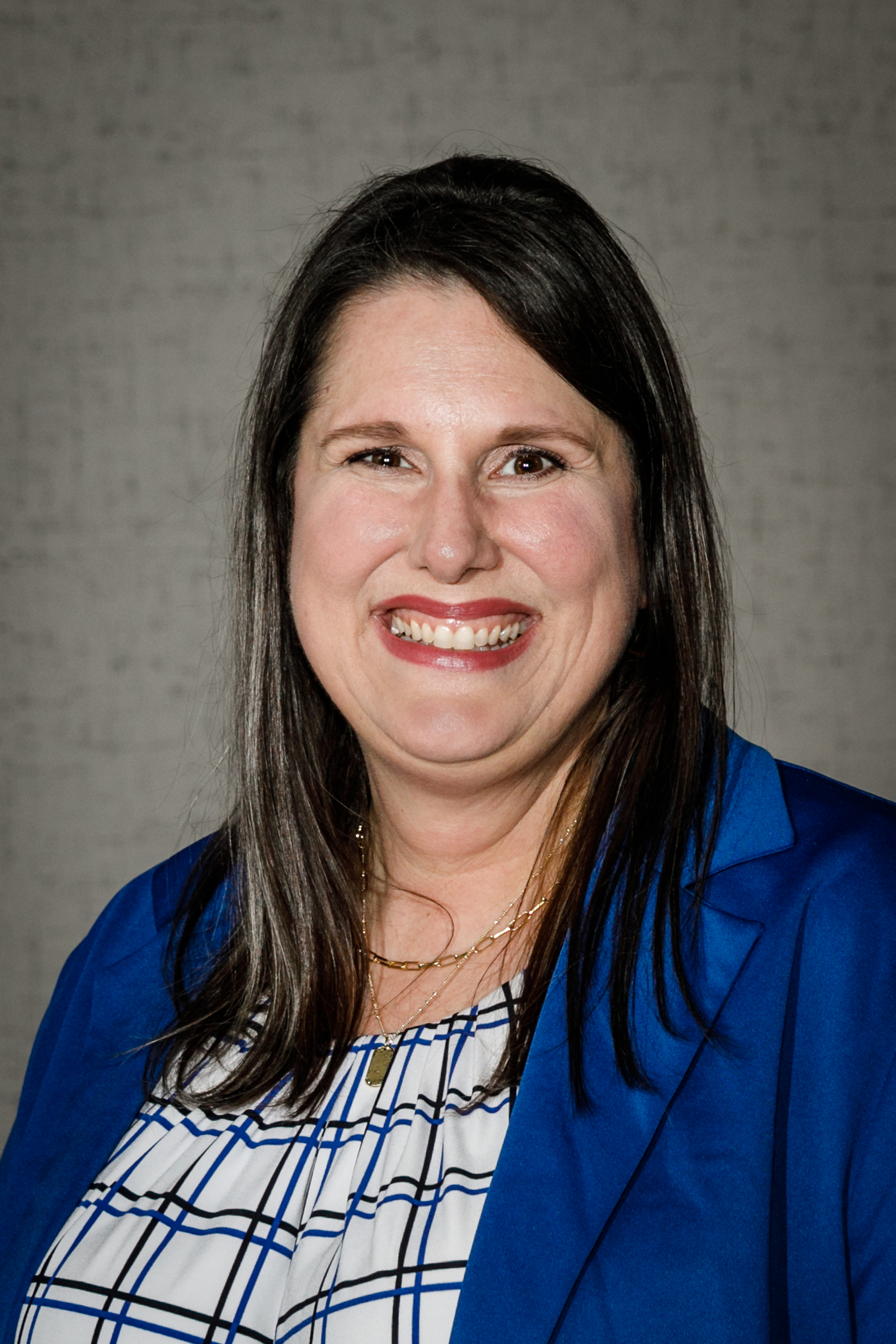 Terra Erb
Executive Director
Terra joined the Association in November of 2018, following a nine-year civilian career with the United States Air Force.
As Executive Director, Terra plays a vital role by administering the day to day operations of the Association at the direction of the Board of Directors. She is integral to providing communication to our members and the public. She is responsible for managing the SMA website and social media content as well as planning the various SMA events throughout the year.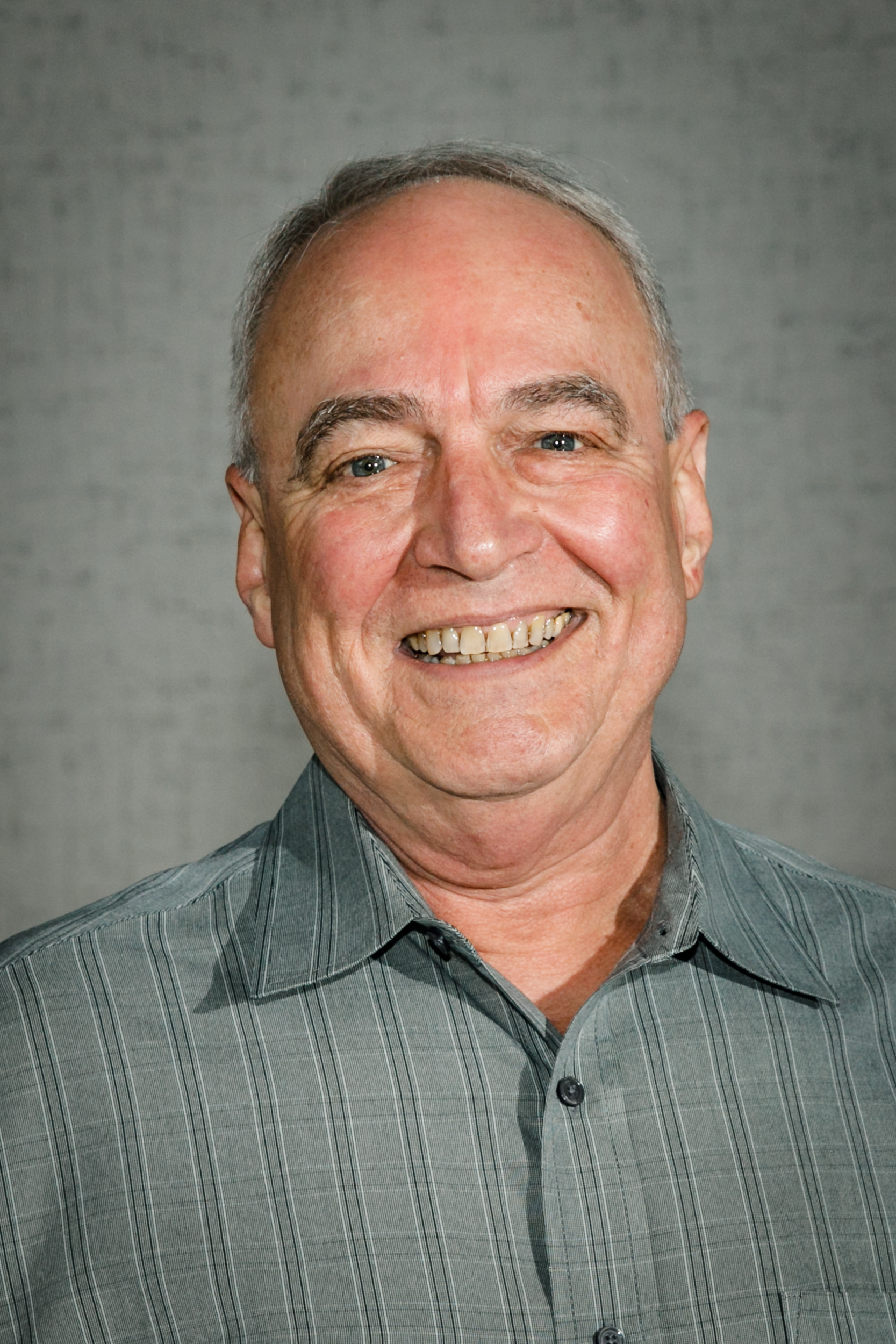 Dave Cooper
Code Development Representative
Dave Cooper began stairbuilding in 1973, has founded three companies within the Stair Industry related to the design/ manufacture of Stairs. As an SMA member he served on the board of directors, as SMA Codeand Research Chair, Secretary,Vice President and President. Following his divestiture of stair industry manufacturing interests,
he served as the SMA Executive Director from 2009 to 2019. Today his company, Stair Manufacturing and Design Consultants, contracts to represent the SMA in building code and standard development and provide code consultation services exclusively for SMA Members. SMA Members are encouraged to consult with Dave on code and standard issues by contacting him at coderep@ stairways.org.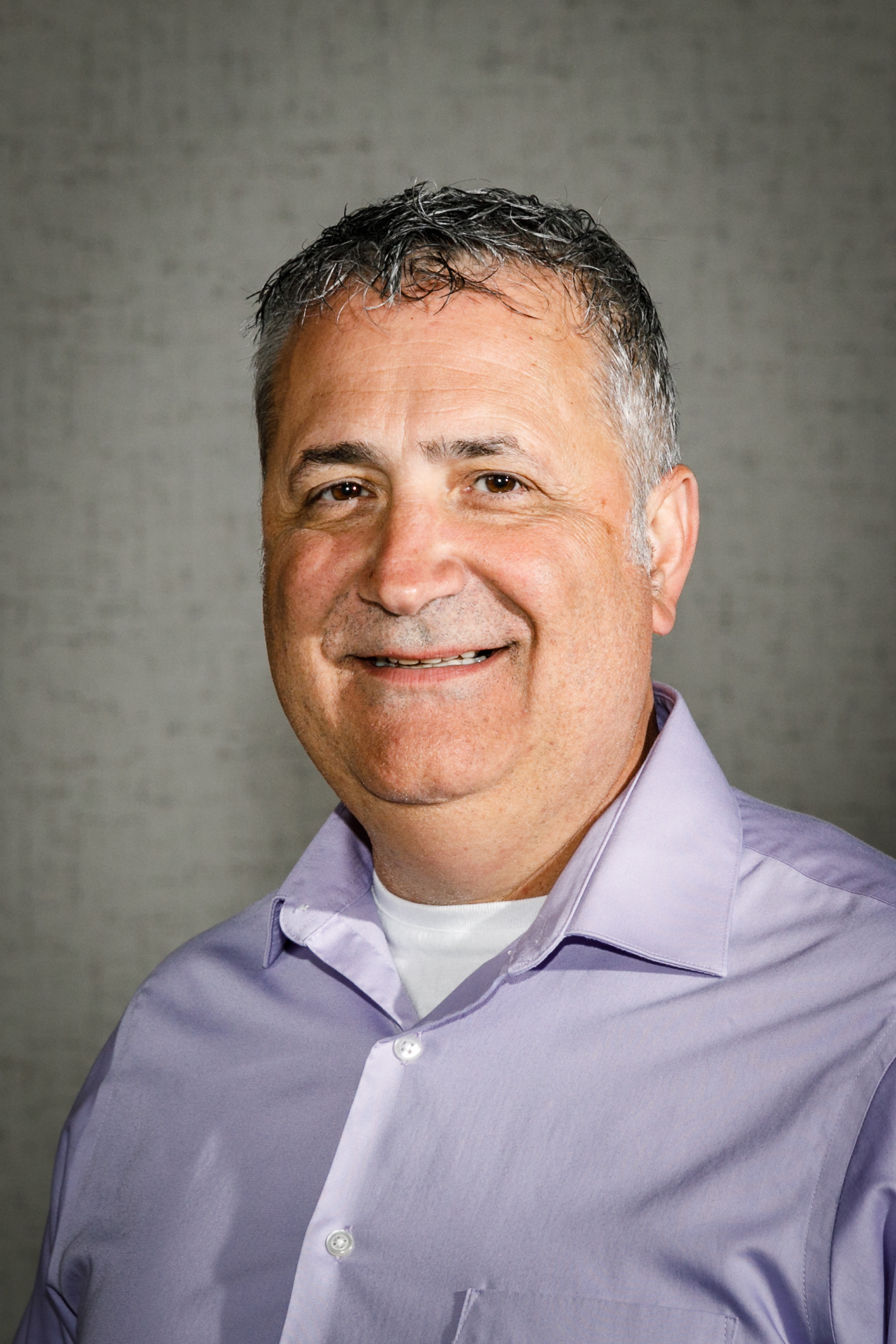 Delon Shetler
Treasurer, Non-Board Member
Delon Shetler started building stairways in a small shop in 1993 and has worked in the stair industry as a stair builder, balustrade/rail installer, independent sales rep, and designer/draftsman. He is interested in helping the SMA and the stair industry continue to grow in a way that ensures safety and comfort to the consumer while allowing stairway design to be artistic and appealing. Delon was elected to his first term the board in 2015 and is co-owner of Heartland Stairways in Holmesville, OH.
| Current Board of Directors | Position | Term Expires |
| --- | --- | --- |
| Terrie Stokes | President | 2024 |
| Renda Barr | Vice President | 2024 |
| Catie Hope | Secretary | 2025 |
| John Wonderly | Director | 2024 |
| Keith Fleming | Director | 2025 |
| Boyd Winkler | Director | 2025 |
| Jeff Pitcher | Director | 2026 |
| Roy Hochstetler | Director | 2026 |
| Lewis Fitts | Director | 2026 |
Keep up to date with all of the latest code changes and design inspirations. No membership required.
Membership in the SMA is an invaluable resource that allows stair industry professionals of every type to advance their careers through networking, engaging in continuing education, keeping up with changes within the industry, and accessing new products.