Stairbuilders and Manufacturers Association
AWI SMA Standard

.
NEW American National Standard:  
AWI  SMA 0643 – Wood Stair, Handrail and Guard Systems

 
The Architectural Woodwork Institute (AWI) and Stairbuilders and Manufacturers Association (SMA) collaborated to develop the ANSI / AWI SMA 0643-2021 – Wood Stair, Handrail, and Guard Systems standard. The standard differentiates between structural and aesthetic requirements for stair systems, ensuring that industry professionals can tailor the product to their specific needs. The AWI SMA 0643 – Wood Stair, Handrail, and Guard Systems standard includes a separate installation section, to be used by stair system installers in the field
 View/Purchase Your Copy Today!
Jointly developed by AWI and SMA, ANSI/AWI SMA 0643-2021 – Wood Stair, Handrail, and Guard Systems is now available to access for FREE through the SMA website and the AWI Portal or is available to purchase in print form through the AWI Store. 
SMA Members! A member discount code has been sent to you via email and is also available on the Member Profile page.  If you need assistance, please contact the SMA Office prior to ordering your copy to receive your member discount code.
SMA Glossary of Stair Terms
MSU Design Values Report Summary
Design Values for Domestic Wood Species Used in Stairway Construction
Physical and Mechanical Properties of Clear Wood from Red Oak and White Oak
SMA Visual Interpretations of the
Stairbuilding Codes

.

Visual Interpretations are the key to understanding, visualizing, and keeping stairbuilders and lay people informed of ever-evolving technical concepts. The SMA offers the most up-to-date manuals for stairbuilders to construct safe, functional, and beautiful stair designs that adhere to industry requirements, while supporting the architectural and design goals of the project. These invaluable guides are perfect for visualizing the most basic to the most complex of designs.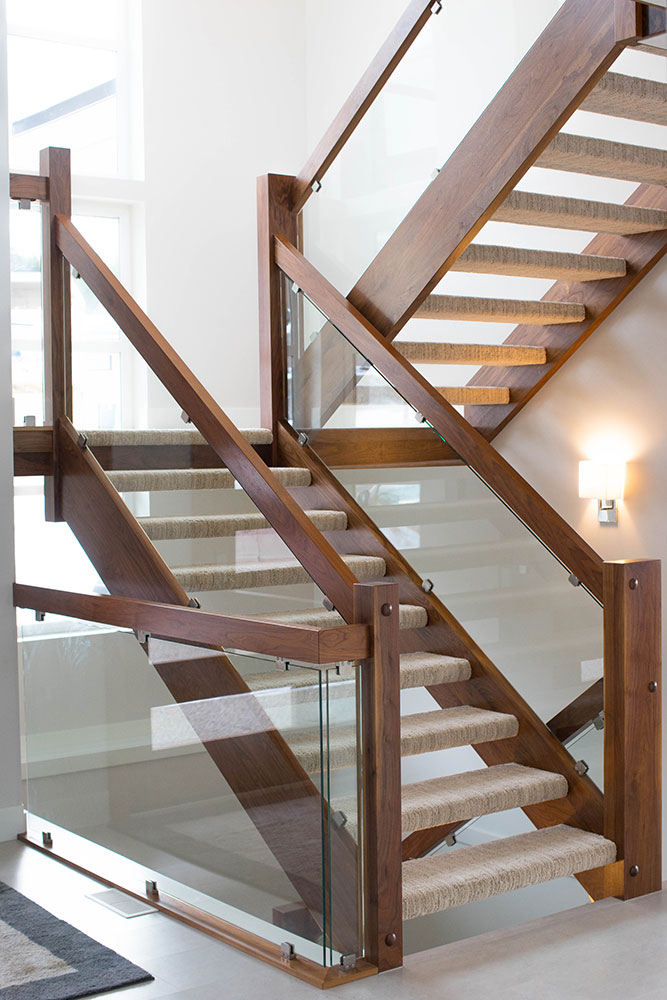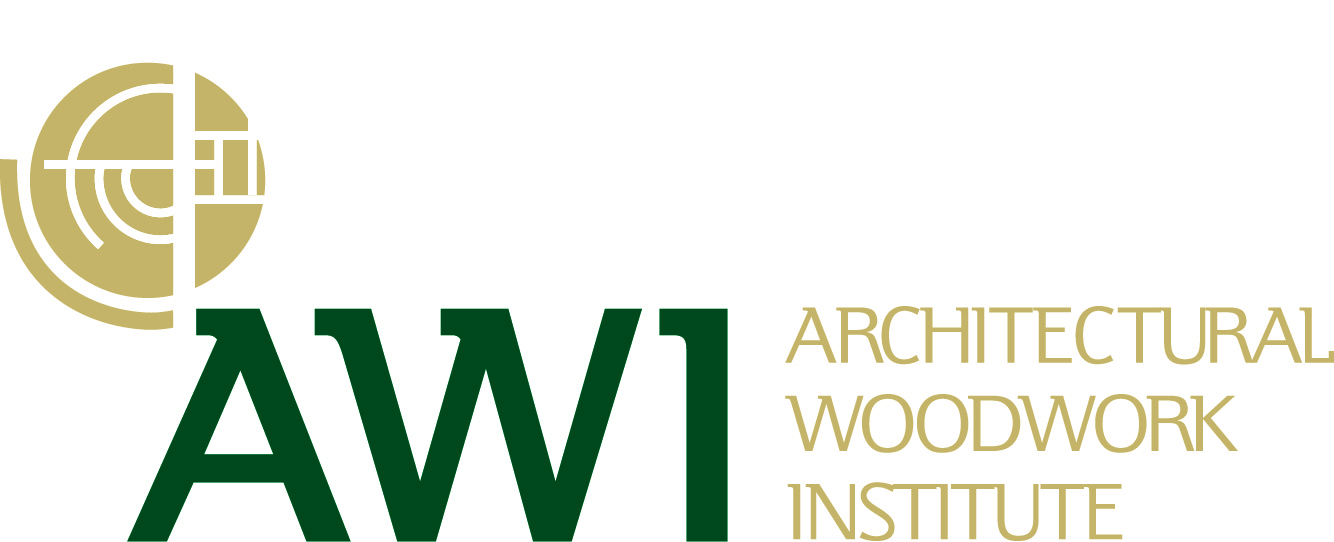 The Architectural Woodwork Institute has produced and collaborated on the development of standards in accordance with its mission from its founding in 1953 to the present day.

Stairbuilders and Manufacturers Association was formed in 1988 to insure the growth and prosperity of the group's industry and craft. SMA Mission is: Building the greatest resource of knowledge and tools contributing to the success of our members and the stair industry.
Keep up to date with all of the latest code changes and design inspirations. No membership required.
Membership in the SMA is an invaluable resource that allows stair industry professionals of every type to advance their careers through networking, engaging in continuing education, keeping up with changes within the industry, and accessing new products.