Stairbuilders and Manufacturers Association
Committees

.
All members are encouraged to participate in the SMA's committees.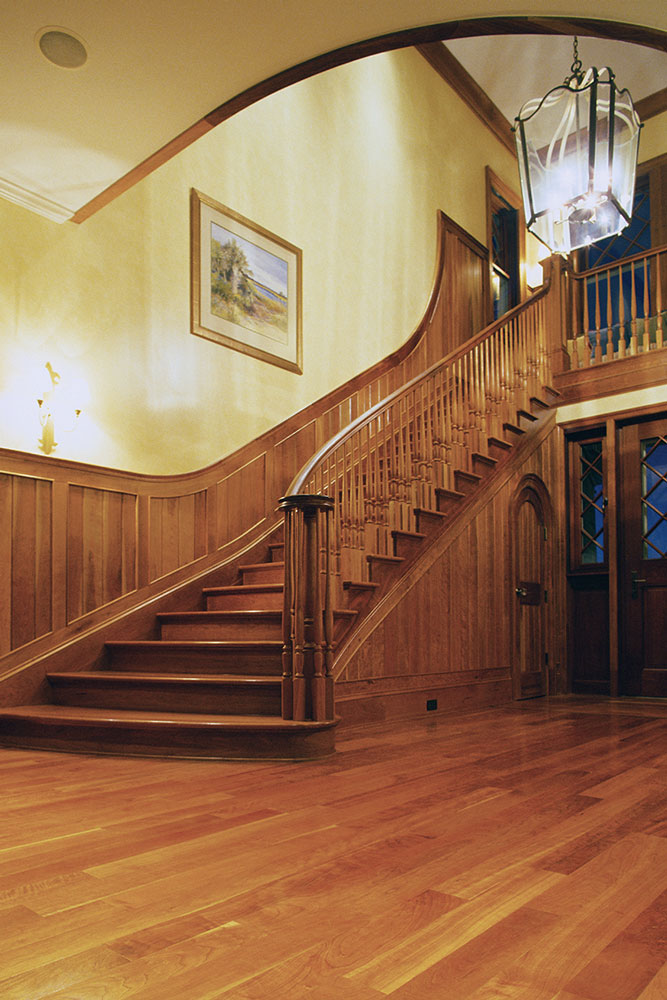 Code & Research
Committee

.

The Code and Research Committee influences industry standards of safety with special attention to the aesthetic properties and design characteristics that make the staircase a fundamental architectural element.
Education
Committee

.

The Education Committee advances the stair industry by identifying and developing educational opportunities for SMA members, their customers, architects, designers, builders, and building officials to promote the construction of safe, beautiful, code-compliant stairways.
Marketing – Membership
Committee

.

The Marketing-Membership Committee manages membership development by assessing member needs and implementing solutions that add value to SMA membership and participation. This committee is also responsible for the promotion of these benefits to raise general awareness of the influence of the SMA and its members within the stair industry.
Quality Standards
Committee

.

The Quality Standards Committee establishes industry standards that integrate with engineering requirements and manages best practices in the SMA certification of stairways.
Governance
Committee

.

The Governance Committee selects candidates for the SMA Board of Directors and promotes member involvement to identify and develop future leaders of the organization.
Keep up to date with all of the latest code changes and design inspirations. No membership required.
Membership in the SMA is an invaluable resource that allows stair industry professionals of every type to advance their careers through networking, engaging in continuing education, keeping up with changes within the industry, and accessing new products.