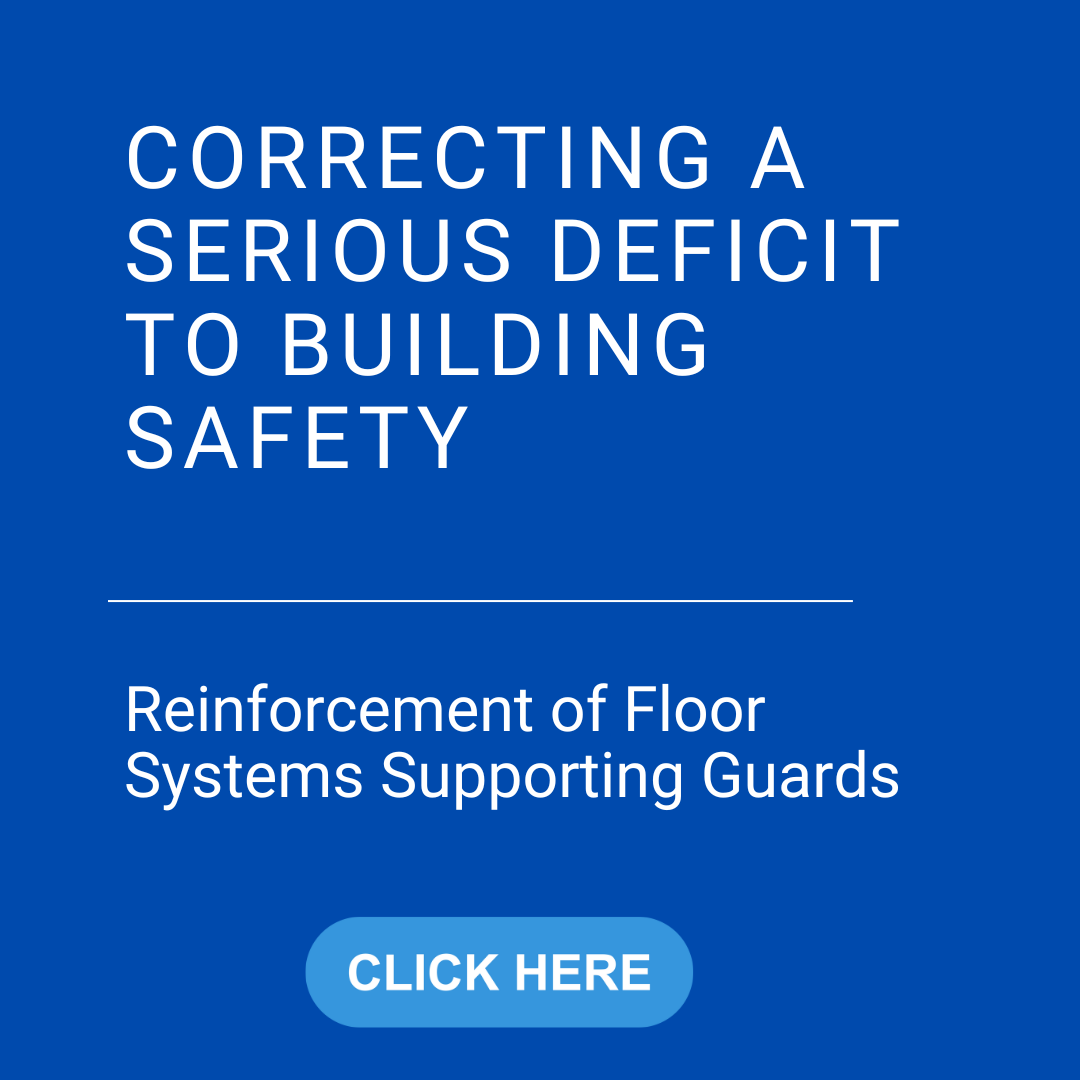 Floor Edge Bracing Details – DWG Files
Click the titles below to download the DWG files. 
Keep up to date with all of the latest code changes and design inspirations. No membership required.
Membership in the SMA is an invaluable resource that allows stair industry professionals of every type to advance their careers through networking, engaging in continuing education, keeping up with changes within the industry, and accessing new products.