Stairbuilders and Manufacturers Association
Legends Podcast.
Join us as Masters of the trade share their storied triumphs over adversity and glean wisdom from their experiences in the exquisitely complex world of stairs.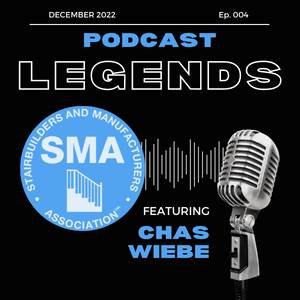 December 20, 2022:  Discover why Chas says "Jump in with Both Feet." 
Chas Wiebe
Builders Stair Supply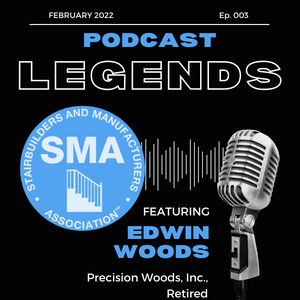 February 28, 2022:  Learn as Edwin talks about his successes, struggles and future dreams.   
Edwin Woods
Precision Woods, Inc., Retired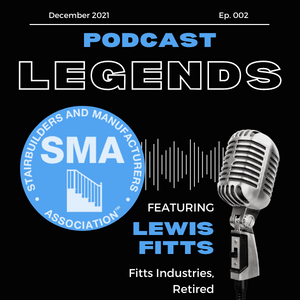 December 31, 2021:  Lewis talks about his stair history and how a wise man learns from another persons mistakes.  
Lewis Fitts
Fitts Industries, Retired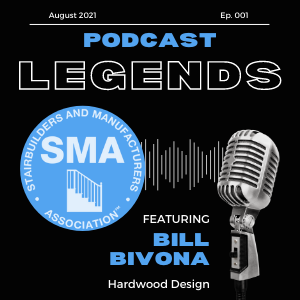 August 4, 2021:  Discover how Bill's love for woodworking morphed into a storied career in the wonderful world of stairs. 
Bill Bivona
Hardwood Design