Stairbuilders and Manufacturers Association
Code Connection

.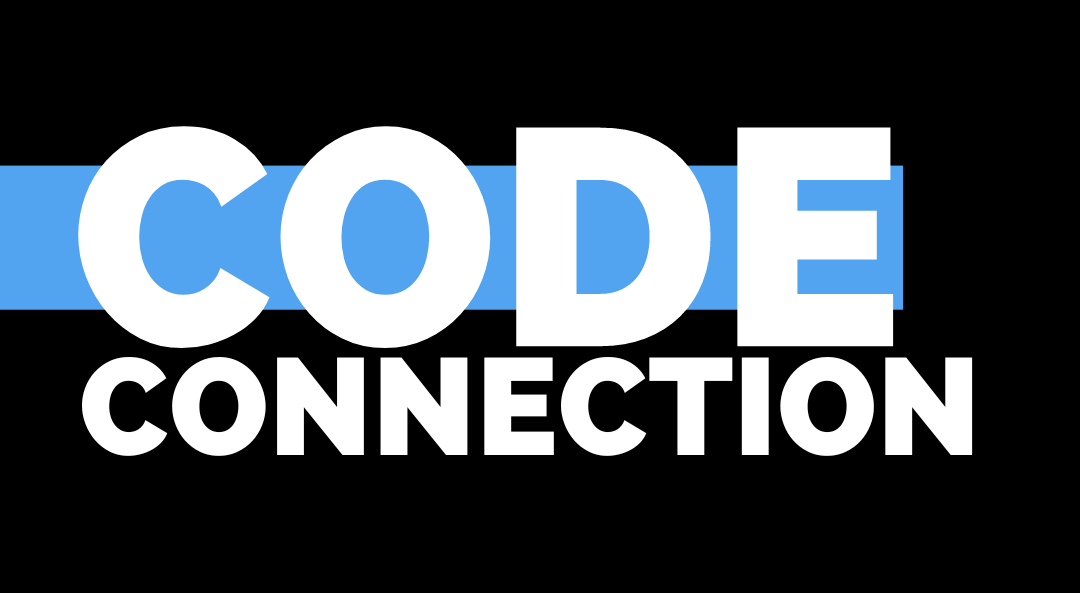 Stairbuilding Codes.
One of the many benefits of membership to the SMA is your full access to our Code Development Representative, David Cooper. He is available anytime to assist SMA members with code interpretation and enforcement issues. Now, we are taking your general inquiries and creating videos so you can better understand the stairbuilding code and the issues your fellow members are encountering. 
Contact YOUR Code Representative.
Dave Cooper, the SMA Code Development Representative, is here for you! Contact him directly by phone at 508-496-8846 or by email at coderep@stairways.org.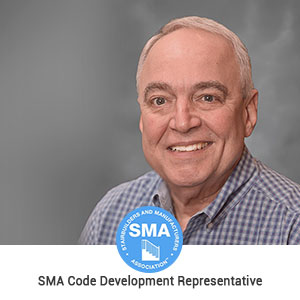 SMA Code Connection Library
(For SMA Member Use Only)