Stairbuilders and Manufacturers Association Lunch and Learn

.

 
SMA Lunch and Learns take place every other Wednesday and are geared toward providing the SMA Membership with valuable learning opportunites to aid in the success of their businesses.  If you are interested in presenting at a Lunch and Learn event, please contact the SMA office at SMA@stairways.org.
SCHEDULE: 
Future Lunch & Learns 
December 16th at 12:30 PM ET:    |  Dave Cooper, SMA Code Development Representative
Significant changes in the building codes affect stair and stair part manufacturing and installation standards. You need to be aware of how regulatory issues will affect your products and services. Well ahead of regulatory enforcement and possibly your competition, the SMA's involvement in building code development can provide you with opportune information. Advance information is essential to product development, process changes and education of your staff and customers. SMA members are invited to join Dave Cooper, the SMA Code Development Representative on December 16th at 12:30 to learn how you can take advantage of significant changes in the 2021, 2018, and 2015, Stairbuilding Codes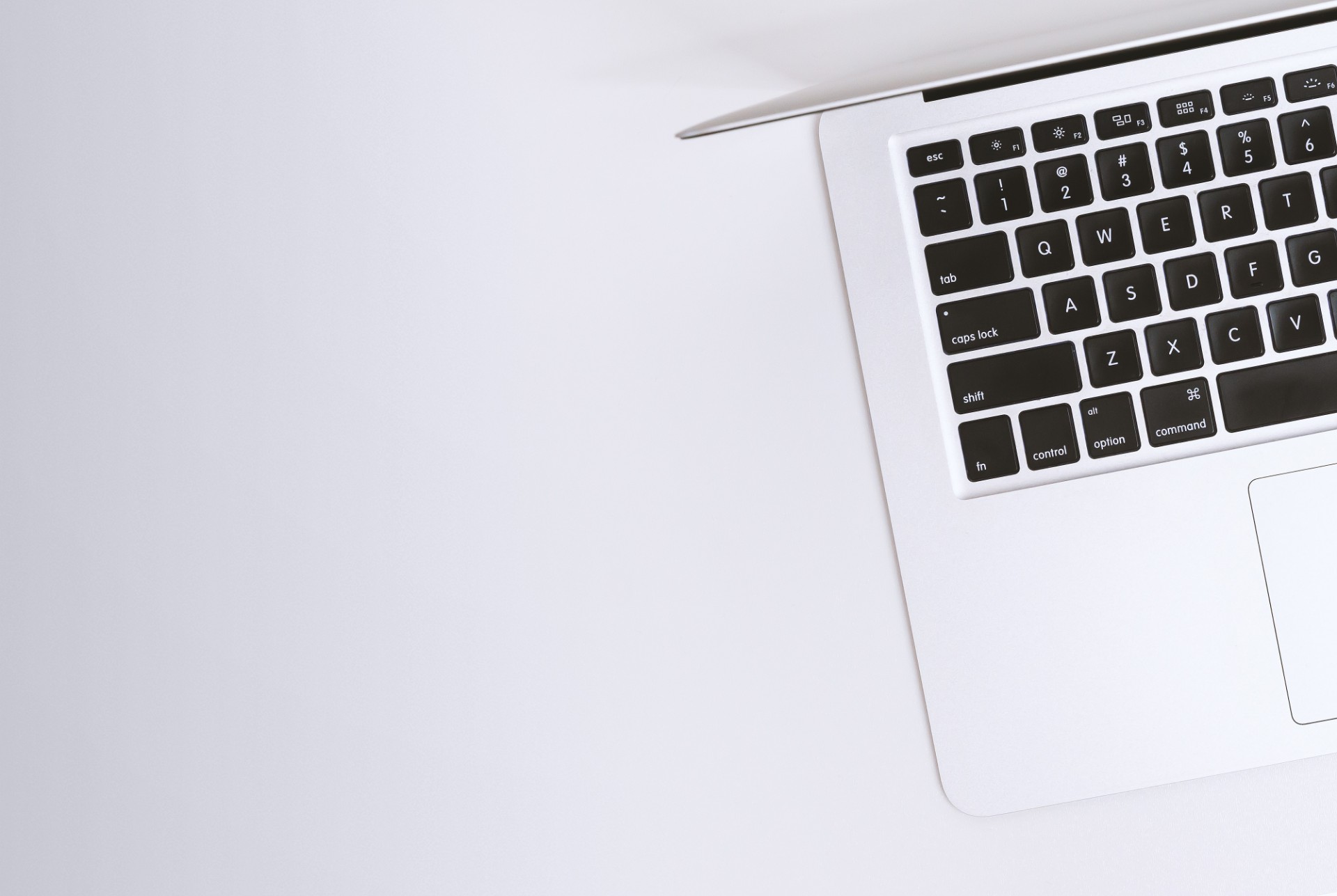 EVENT ACCESS: 
Join by Computer:  
Meeting ID: 248 638 693 
Password: 278862
Note: When joining from a computer, click the microphone icon in the bottom left corner to mute and unmute. Have a question or comment? Raise your hand under the "participants" icon.
Join by Phone:
312-626-6799 US
929-205-6099 US
253-215 8782 US
301-715 8592 US
346-248-7799 US
669-900-6833 US
Note: When calling in from a phone, hit *6 to mute and unmute.  Hit *9 to raise and lower your hand. 
Lunch and Learn Videos and Resources.
November 18, 2020:  Discover how you can maximize your AutoCAD skills with Jonathan Webster and Ryan Pendarvis from JD Stairs.  This team will help you learn how to speed up your drawing processes by writing custom lisps for CAD.  Find out how you can change those tedious processes into automatic commands saving you both time and money.
TOPICS: 
Preloaded Layers
2D/3D Premade Templates
The Alias Editor
Custom Lisp Commands
Custom Tool Palettes
November 4, 2020:  Learn which Virtual Meeting Solution is best for you and your business!  Tech expert, Michael Erb, talks to us about various virtual meeting solutions at this Lunch and Learn session.  Discover the platform that best meets your needs and budget with this insightful product overview.
October 21, 2020:  Ted and Art from E-Template Systems share field measurement techniques for existing framing structures and show you how to complete measurements of a partially existing stair system.
September 9, 2020:  Change the Code and Change the World? Well, it might change the part of the world in which you work and may make life a little easier.
Changing the code is easier than changing the world and your input is valuable to the process. Consider the following questions and attend our session where we can discuss how we might address your concerns in the next code development cycle of the International Codes.
• What regulations give you headaches?
• What codes seem to always be interpreted differently?
• What does the code fail to address?
• What does the code needlessly restrict or over regulate?
August 26, 2020:  Recipients of the SMAs 2019 StairCraft Awards gave "How We Did It" presentations for their award winning designs.  Florida Stairworks and Carpentry LLC, Hardwood Design Inc., Heartland Stairways, and John Wonderly Architectural Woodworking all joined us to discuss their exceptional, award winning stair projects.  
August 12, 2020:  This extended event discusses the AIA Continuing Education Provider program. Discover how you can tap into this incredible membership benefit while providing an invaluable service to architects.
Terra Erb, SMA Executive Director, and Andy Chatman, SMA Board Vice President,  presented on the SMAs involvement in this program and talked about what that means for you as an SMA member! 
July 29, 2020:  Shawn Christman of Coriolis Design as he shares how to transform ambition and inspiration into inspired designs with drama, sensuality and visual impact. Discover why you hold the keys to unlocking your clients desires! ⁠
⁠
We hope this presentation will soon become a SMA course in our AIA CES offerings. View the presentation, learn, and then provide feedback to help us perfect the presentation for our future architect learning unit attendees. ⁠ 
July 15, 2020:  Roy and Delon, from Heartland Stairways, presented on Stair Design Tensions with a focus on aesthetic desires and functionality.  They presented various projects, shared issues they have encountered, and talked about the processes they used to overcome them.
July 1, 2020:  Hunter Morrison, AWI Technical Director and Doug Adams, SMA Quality Standards Committee Chair share their wisdom with us as we prepare for the canvass process of the proposed ANSI Standard regarding wood stairs, handrails and guard systems. 
June 17, 2020:  Dave Cooper shared Code Blunders and Bloopers he sees as the SMAs Code Representative.  As with most stories, there are two or more sides to most code issues. It is very often a close call at best when black and white turns to grey. Even when your interpretation is "correct," you may still be "wrong". If this sounds like just an oxymoron, you would be wise to view this Lunch and Learn of real blunders and bloopers by stairbuilders and code officials alike. Seeing or understanding these examples may aid in understanding what might lie ahead in your next project and will certainly help you to Steer Clear of potential Code Calamities!
June 3, 2020:  Mark Schiavano from the Member Savings Program (MSP) walked attendees through ways to save with MSP! SMA members, on average, saved over $820 in 2019.  Don't let these savings pass you buy.  
May 20, 2020:  Eileen Timmins, PhD, is the owner of Aingilin.  She guided Lunch and Learn attendees through "Authentically Leading in Times of Change."  What do leadership and an iceberg have in common? Find out by viewing Eileen's presentation.  
May 6, 2020:  Kevin West from Invisible Insights lead our discussion on Neutral Thinking and "The Bounce Back."  He encouraged attendees to focus on being "Disciplined over Defaults!" Discover what he means by watching the session!  
April 23, 2020:  Derek Wirz and the team from The Southern Agency shared their wisdom and talked about the "30 Critical Things You Should Know About Your Insurance." 
April 9, 2020:  Ryan Hood from Hood, CPA & Associates presented in the SMAs first Lunch and Learn. Ryan discussed the changes to this tax season due to COVID-19 and shared his knowledge of EILD and PPP loans. 
[logo-carousel id=lunch-and-learn]