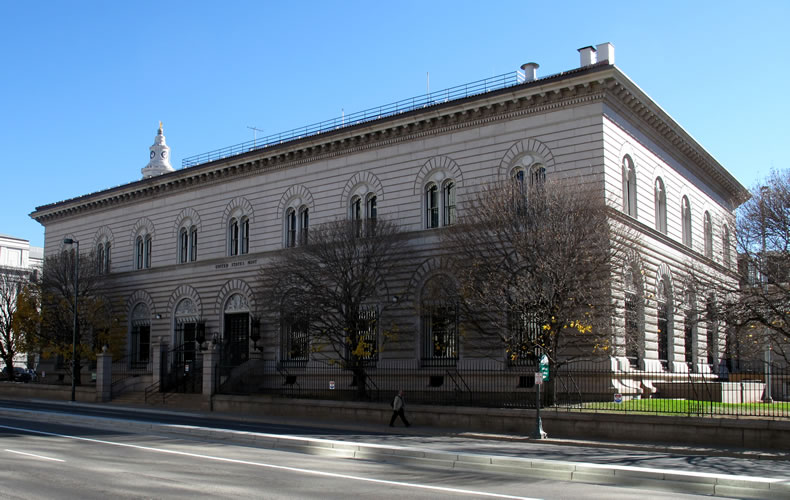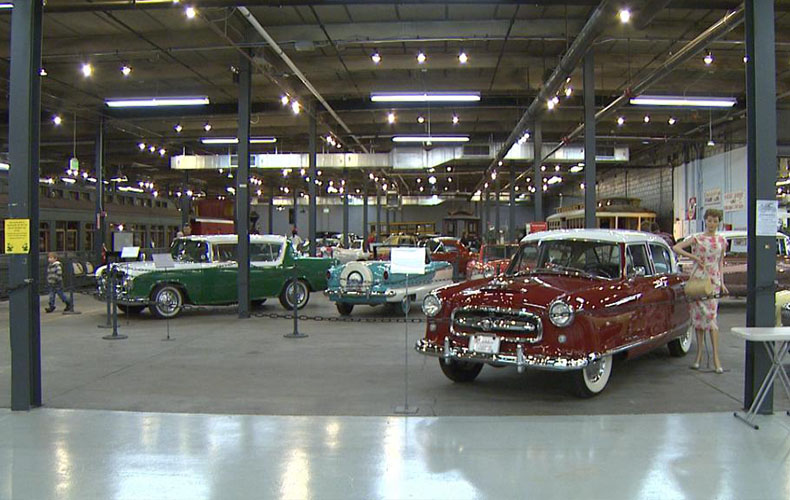 The Forney Museum of Transportation
This one-of-a-kind museum has over 600 artifacts relating to historical transportation. It includes vehicles, buggies, motorcycles, steam locomotives, aircraft, carriages, rail equipment, fire apparatus, and much much more. The collection highlights include; Union Pacific 'Big Boy' Steam Locomotive #4005, Amelia Earhart's 1923 Kissel 'Gold Bug', Forney Locomotive, Colorado & Southern Caboose, and more! Discover the sights on their website!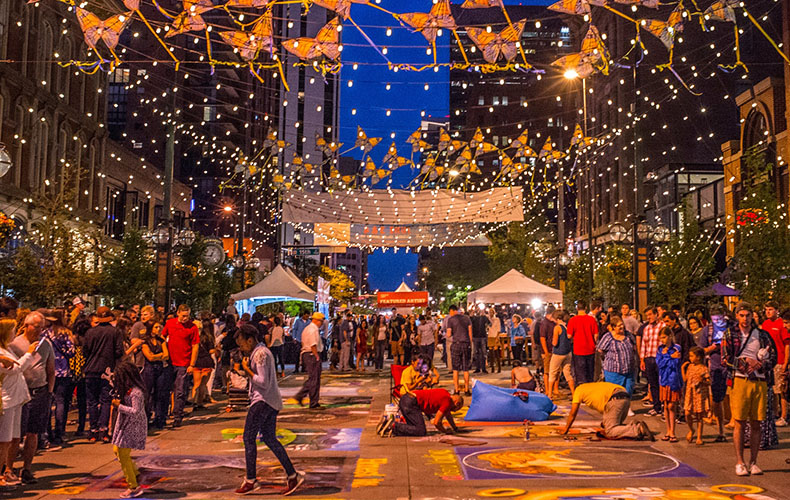 Larimer Square is the street where Denver began. Today it boasts the best shopping, restaurants and entertainment in Downtown Denver. Larimer Square has something for everyone! Explore the possibilities on their website.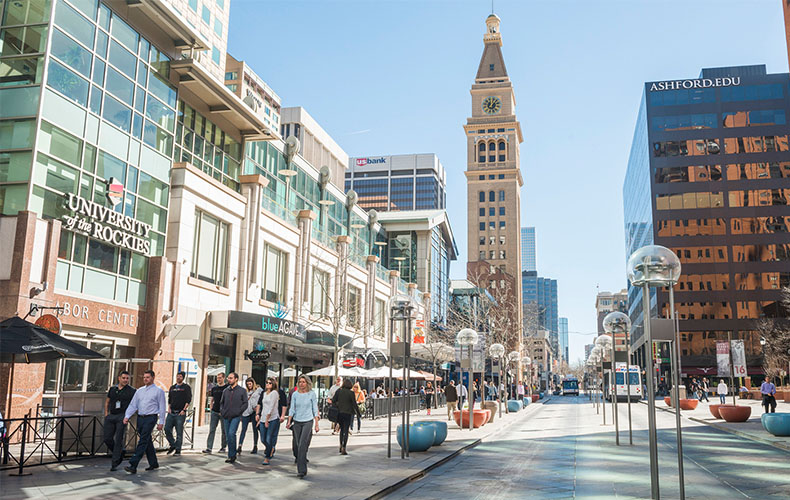 The 16th Street Mall offers a variety of restaurants, shops and entertainment venues. This is a great place to relax and enjoy downtown Denver and is just a short walk or Uber ride from the conference venue. You can find more information on Denver's website.
Want to take a Road Trip?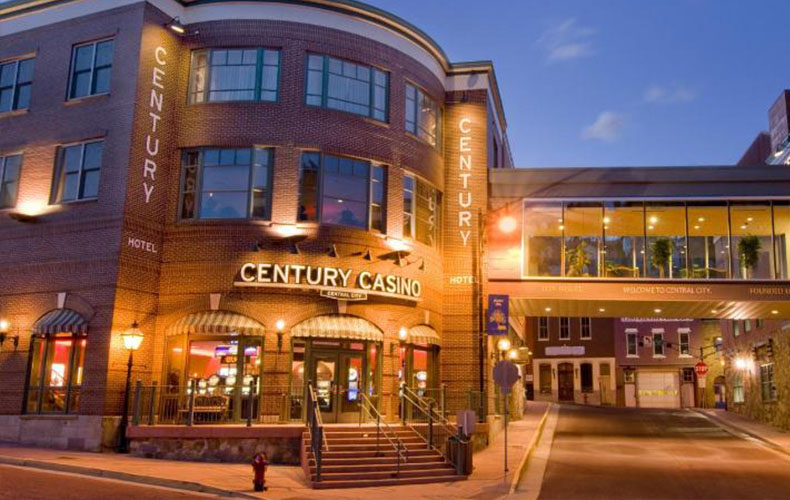 Century Casino in Central City
Century Casino was voted Denver's Best Casino 2012-2018 for its outstanding service and people. Century's gaming floor features nearly 500 machines and an intimate table games area. Enjoy the Action! Find out more here.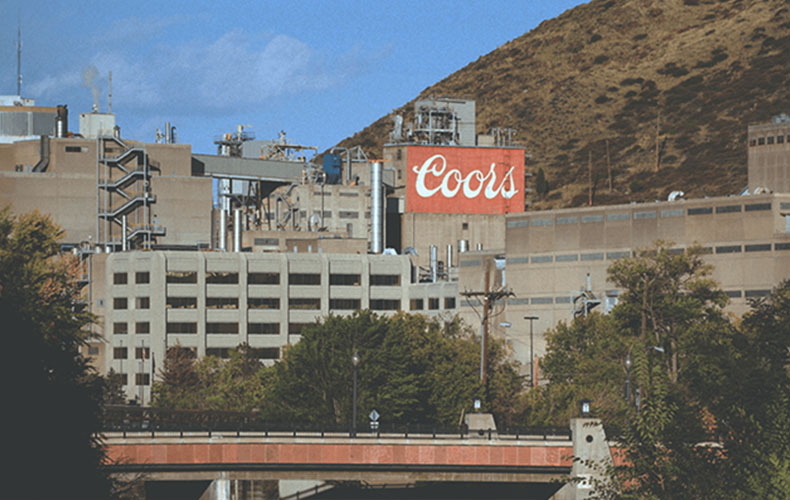 Coors Brewing Company in Golden
See and taste traditional brewing at the foot of the Rocky Mountains in the largest single-site brewery in the world! Since 1873 the Coors Brewery has thrived on a legacy of quality, innovation and customer service. A small fee applies. Find our more information on their website.