Sponsorship provides an essential boost to the Annual Conference by helping defer various costs. This SMA member benefit provides conference attendees with an elevated experience while getting your company name in front of the attendees. There are a variety of sponsorship opportunities at varying price points. Be sure to find the sponsorship opportunity that fits within your price point and best meets your needs!             
NOTE:  Sponsorship will be awarded on a first-come, first-served basis.
Your Sponsorship Investment
All sponsors will be announced, shown on screen at the event (when applicable), posted on the SMA website, and included in the printed conference attendee package with your logo and company name. Sponsors will be noted within the published conference program and on signage at the event.
KEYNOTE SPEAKER – $2,000
SOLD TO SOURCE BUILDING PRODUCTS/ASCENSION STAIR PARTS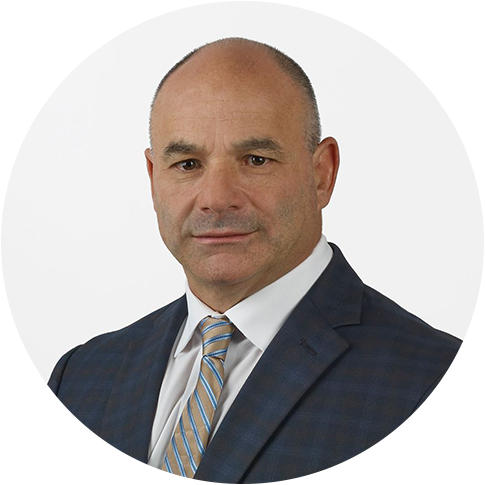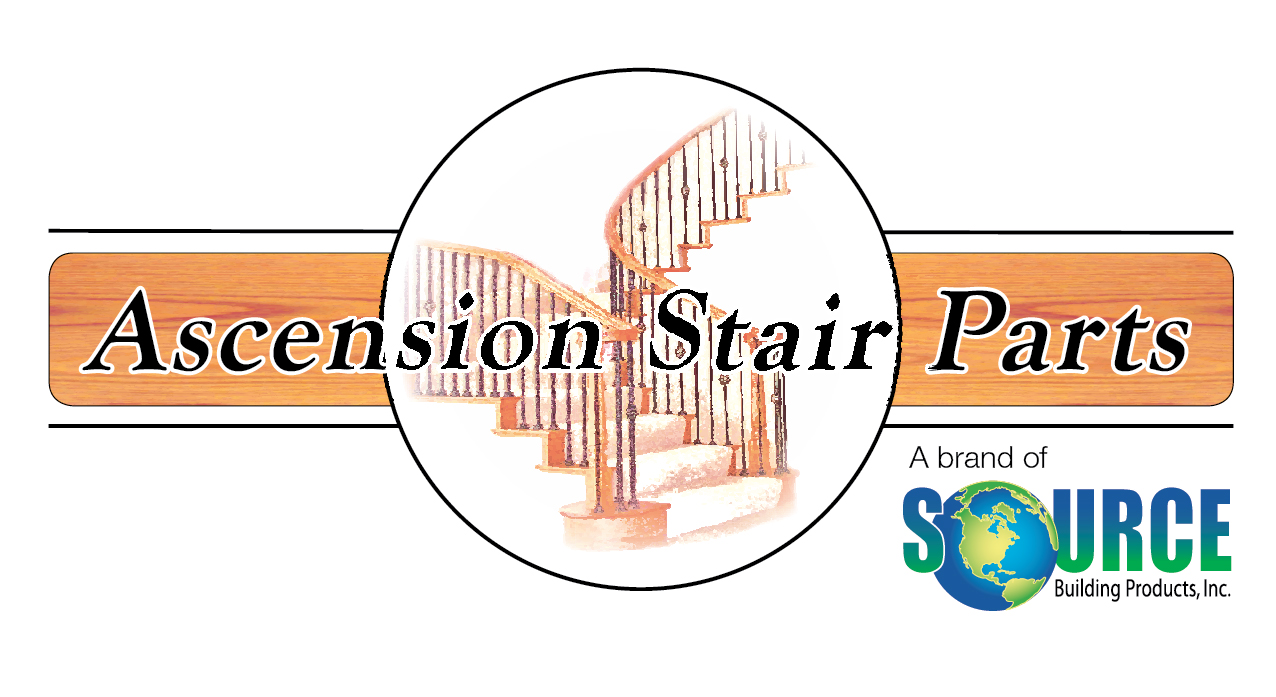 Andrew Digiammo will dazzle our audience with his presentation on stair design. He will provide attendees with key take-a-ways to implement in their stair design processes.
Mississippi State University will give conference attendees a much-anticipated update regarding the cooperative Testing and Research initiative.
AUCTION RECEPTION – $2,500
SOLD TO CROWN HERITAGE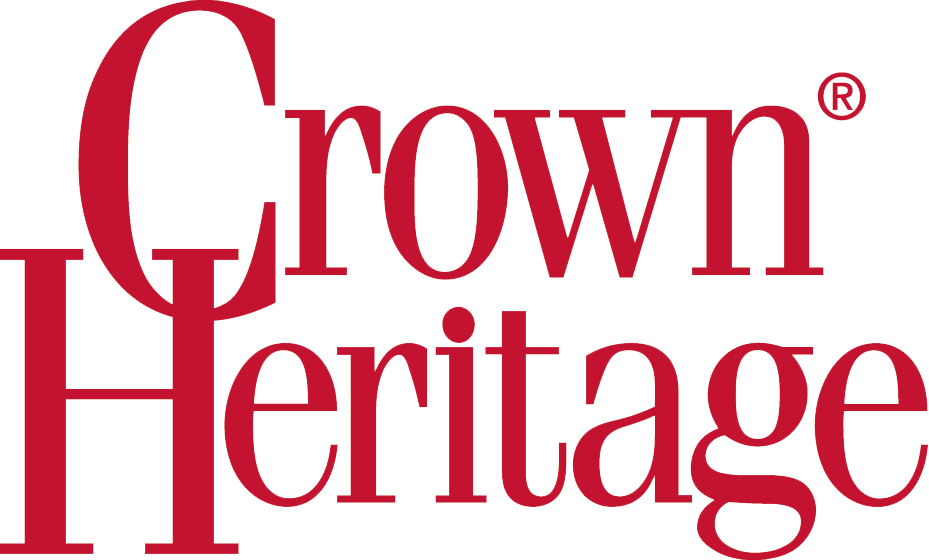 The SMA Annual Auction is a conference highlight with proceeds benefiting the Testing and Research Fund. The event kicks off with a   lavish buffet and is followed the entertaining antics of our auctioneer Chas Wiebe. Double        your impact by pairing this sponsorship with the Auction Paddles.
AWARDS BANQUET – $2,000
SOLD TO JD STAIRS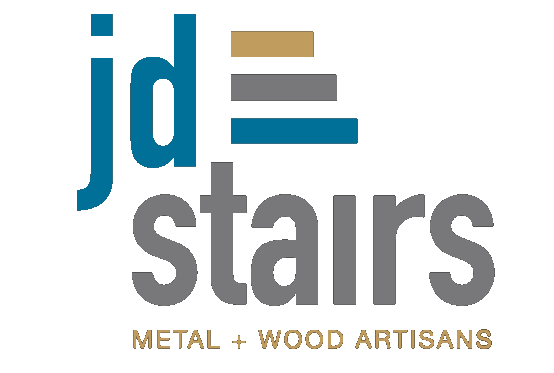 Sponsor this memorable night where we honor the artistry of the stairbuilder with the Annual StairCraft Awards.  Following your introduction as the sponsor, you will address the attendees, thanking them for their participation in this year's conference and inviting them to attend the 2022 SMA Annual Conference.
ATTENDEE FOLDERS – $2,000
SOLD HEARTLAND STAIRWAYS

Every attendee will receive a folder with your logo and message at registration.
SMA PUB GLASS – $1,500
SOLD TO HOUSE OF FORGINGS

Make a positive impression by providing a classic give-away for attendees as they register. These SMA Pub Glasses will be complete with your company name.
WELCOME RECEPTION – $1,500
SOLD TO YOUNG MANUFACTURING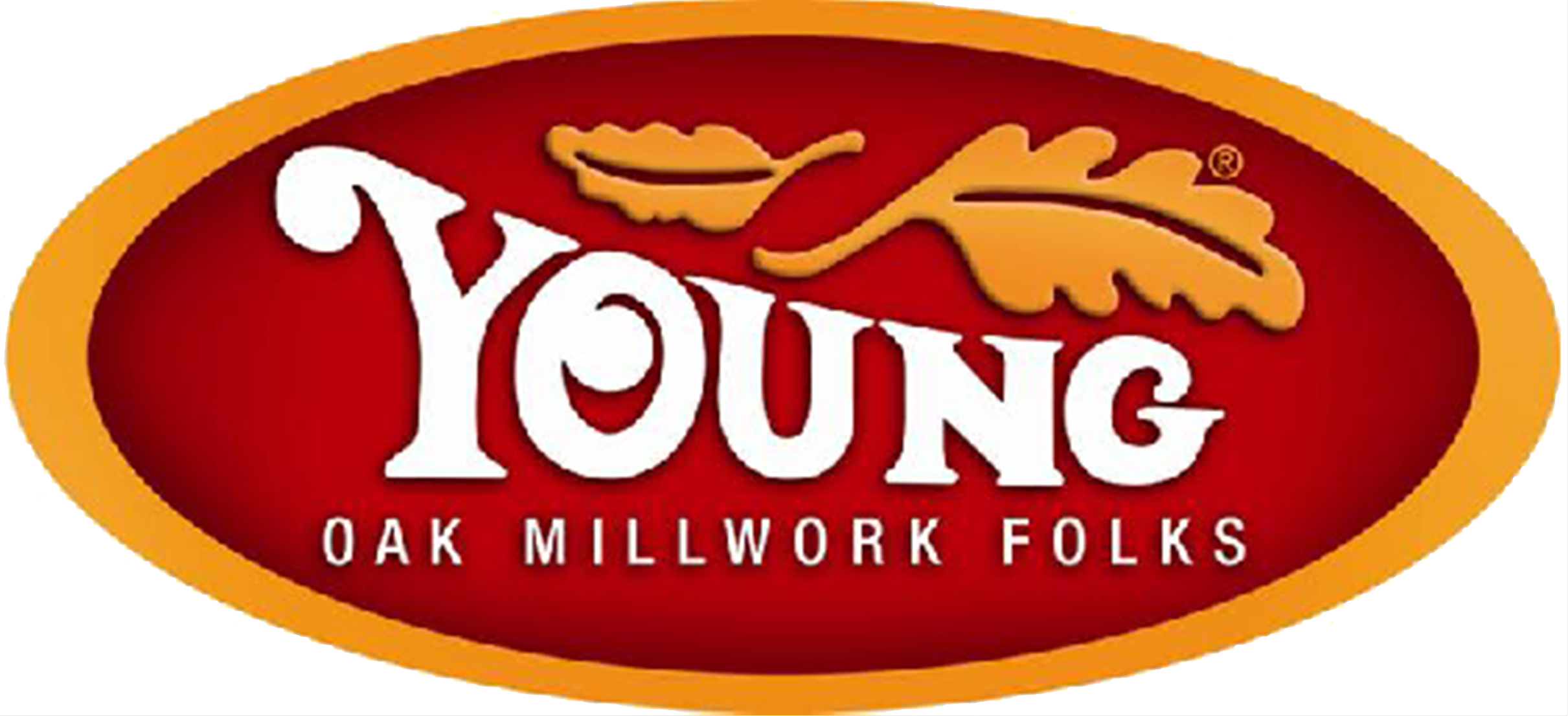 This year's welcome reception will open the exhibit hall to conference attendees. A light reception with a cash bar will greet our guests and exhibitors alike, welcoming them to the 32nd Annual Conference in Denver Colorado.
BUSINESS LUNCH – $1,000
SOLD TO CAROLINA STAIR SUPPLY

A delectable lunch will be enjoyed at the SMA Snapshot and Code Overview where attendees will learn about the SMAs achievements and the discover the way ahead.
AUCTION PADDLES – $1,000
SOLD TO FITTS INDUSTRIES

Your logo will be on every paddle handed to our conference attendees.  Paddles will be used at our Annual Auction benefitting the Testing and Research fund.  Double your impact by pairing this sponsorship with the Auction Reception.
AFTERNOON BREAK – $750
SOLD TO HARDWOOD DESIGN INC.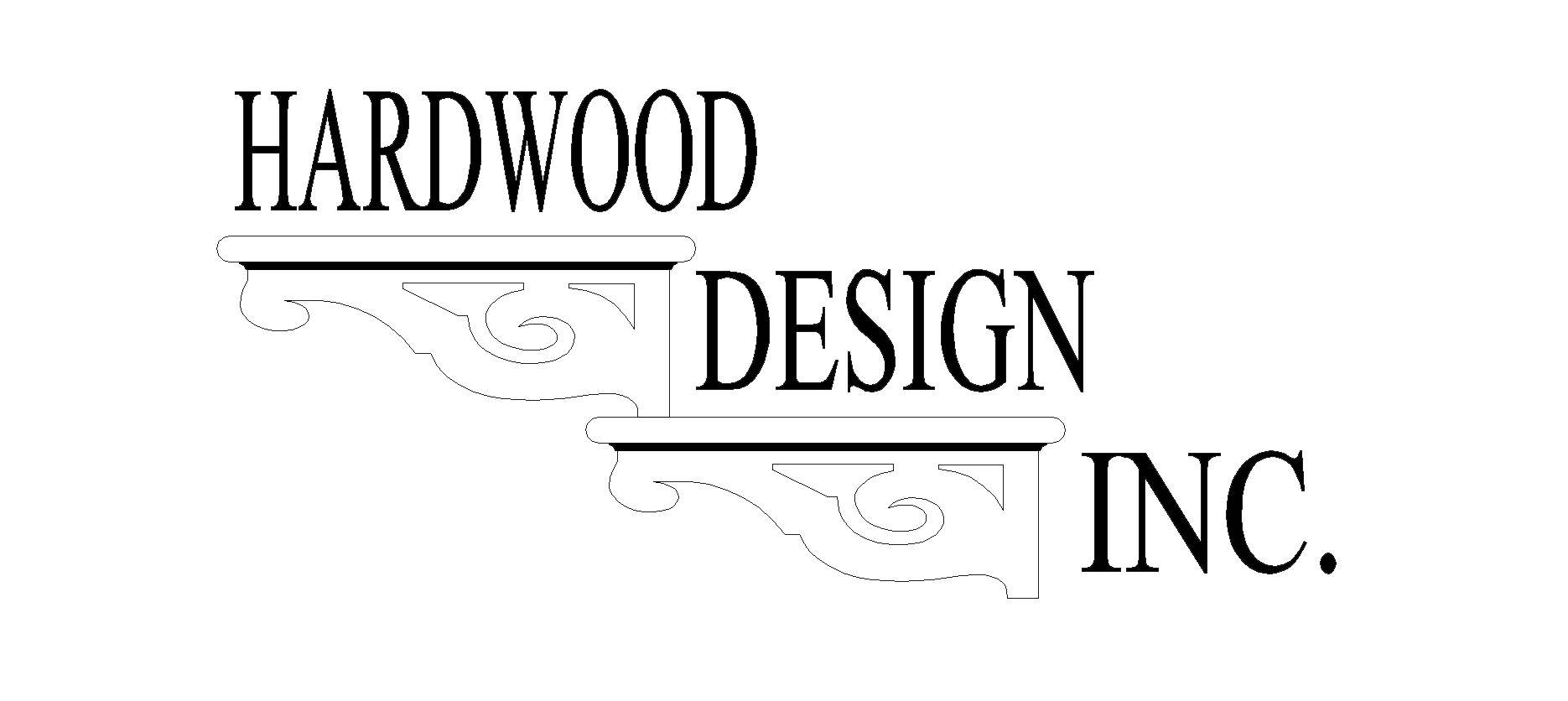 Provide an uplifting refreshment to attendees on Saturday afternoon.
SHOP TOURS – $750
SOLD TO INVISIBLE INSIGHTS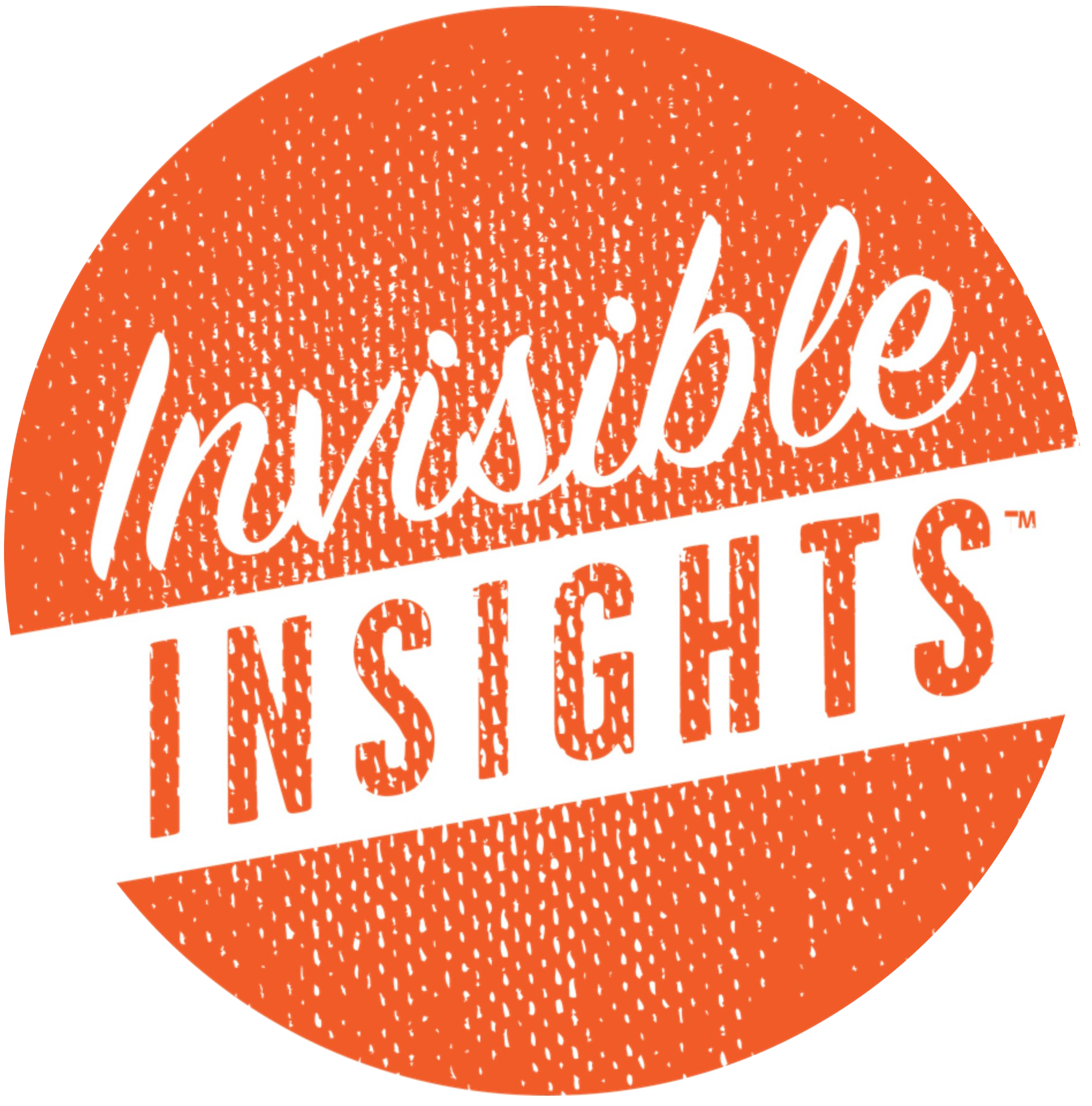 This year, the SMA will be touring the facilities of our member Watson Mills and guest Living Design Studio. Provide transportation for our guests to network on their way to these exciting venues.
LANYARDS – $750
SOLD TO COFFMAN STAIR PARTS

Lanyards distributed to all attendees to wear throughout the SMA Annual Conference. Have your branding on every attendee.
SODA BAR WITH EXHIBITORS – $500
SOLD TO THE SOUTHERN AGENCY

Provide a refreshing beverage to attendees as they peruse the exhibit hall during Lunch on Friday afternoon.
GOLF MONEY HOLES – $350
SOLD TO BUILDERS STAIR SUPPLY

Provide cash prizes to our Annual Golf Event champions! Participants will compete in stair part competitions with a newel and a baluster. Who will win the longest drive with a newel or the longest putt with a baluster?
MORNING COFFEE BREAK – $350
SOLD TO OAK POINTE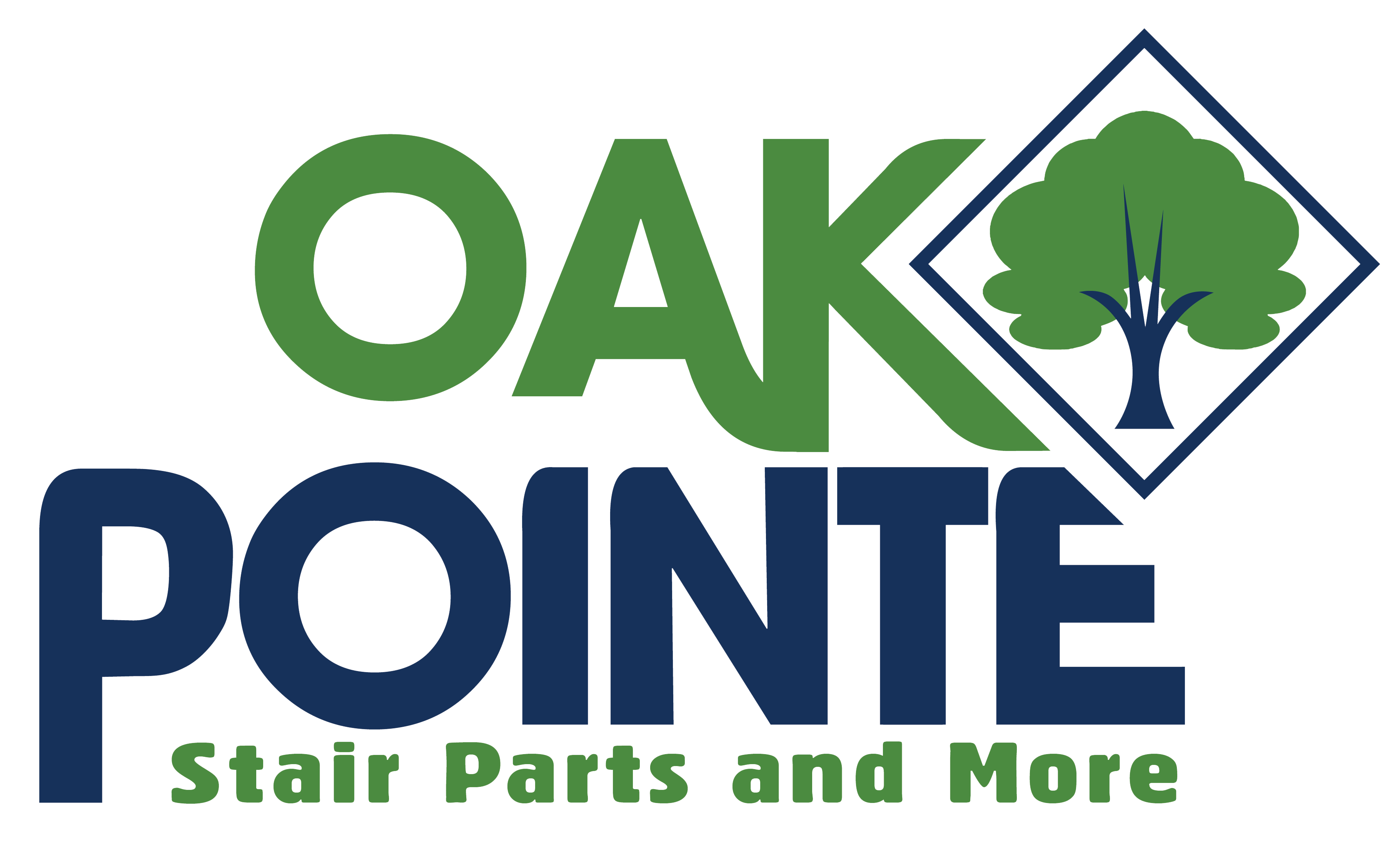 GOLF PRIZES—$350
SOLD TO STAIRMASTERZ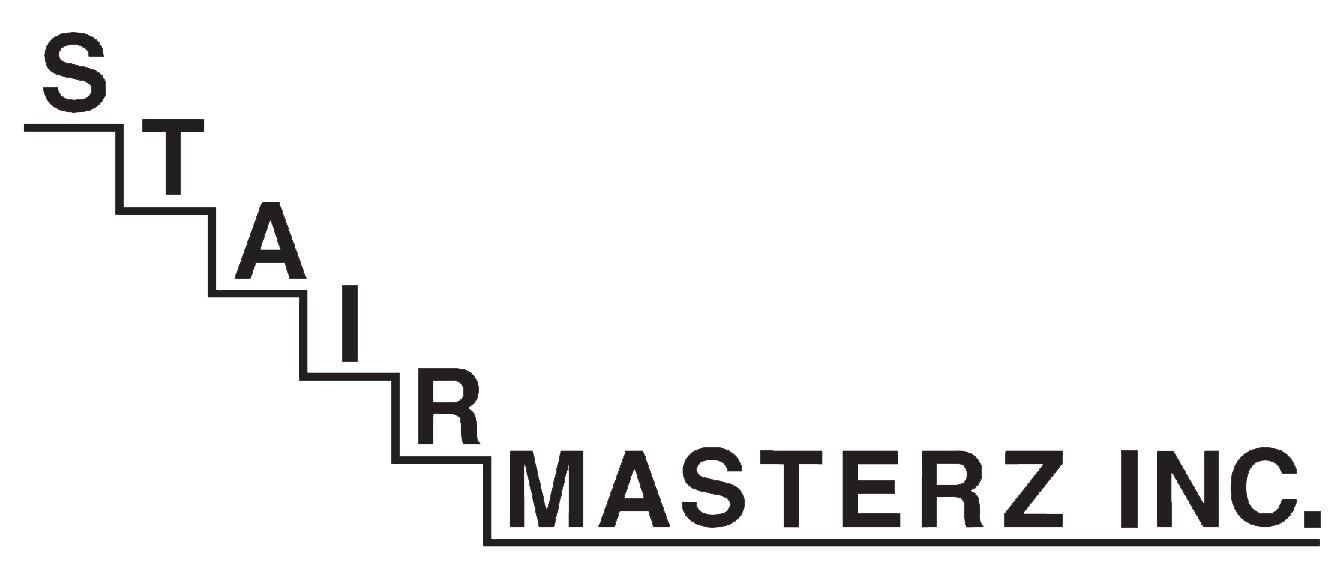 Award prizes to our Annual Golf Event participants.  This team event is a fun time for all golf levels.
Only a few sponsorships left – contact us today to claim your spot!