Keynote Presentation, Saturday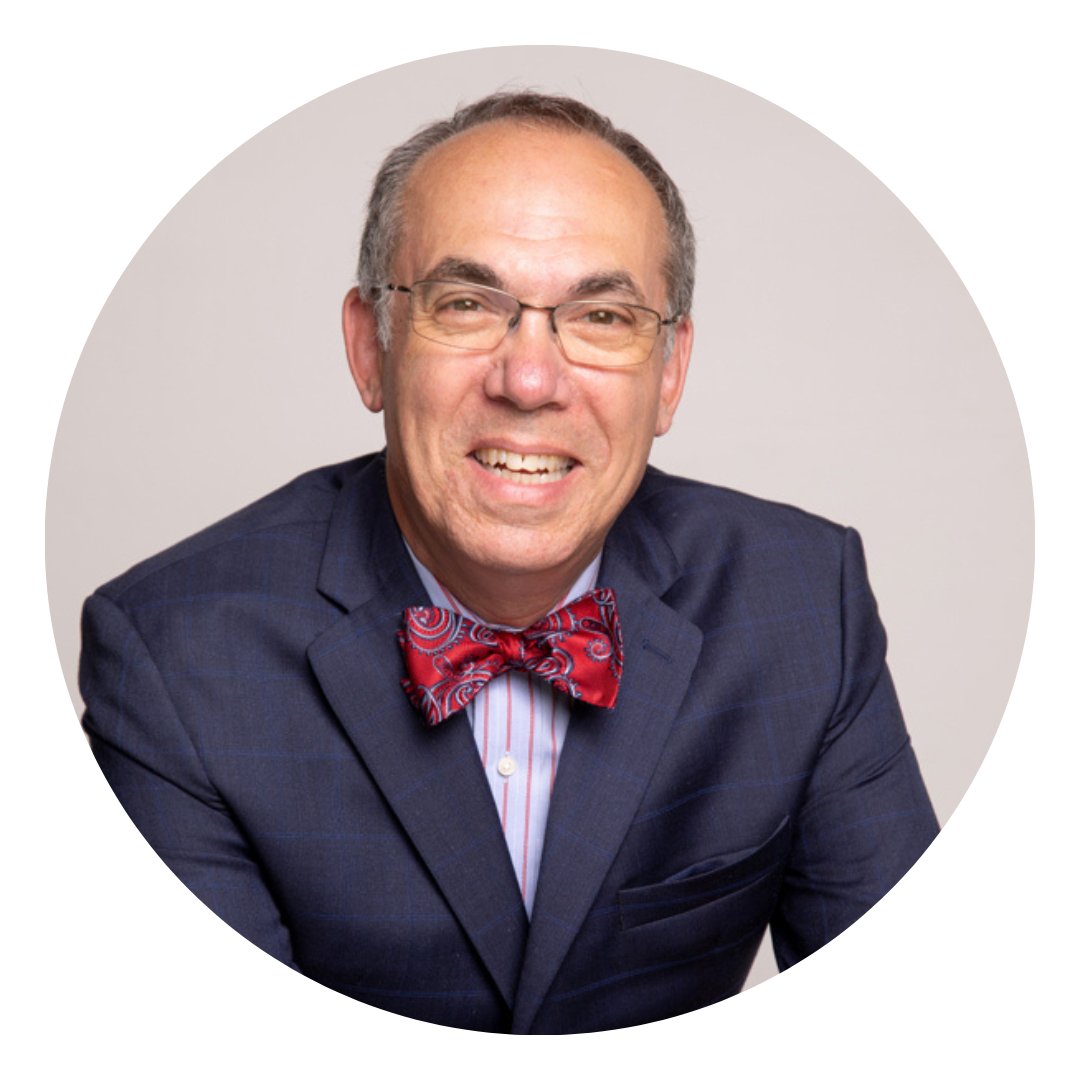 Elliot Eisenberg, Ph.D.
Chief Economist
GraphsandLaughs, LLC
Elliot Eisenberg, Ph.D. is an internationally acclaimed economist and public speaker specializing in making economics fun, relevant and educational.  Dr. Eisenberg earned a B.A. in economics with first class honors from McGill University in Montreal, as well as a Master and Ph.D. in public administration from Syracuse University.  Eisenberg is the Chief Economist for GraphsandLaughs, LLC, a Miami-based economic consultancy that serves a variety of clients across the United States. 
Dr. Eisenberg has spoken hundreds of business groups and associations, serving as keynote speaker on topics including economic forecasts, economic impact of industries such as homebuilding, consequences of government regulation, and other current economic issues.  Dr. Eisenberg has been invited to testify before lawmakers and is often asked to comment on proposed legislation.  His research and opinions have been featured in Bloomberg Businessweek, Bureau of National Affairs, Forbes, Fortune, and many other publications.  He is a regularly featured guest on talk, and public radio.  
Dr. Eisenberg was formerly a Senior Economist with the National Association of Home Builders in Washington, D.C.  He is the creator of the multifamily stock index (the first nationally recognized index to track the total return of public firms principally involved in the ownership and management of apartments), the author of more than 100 articles, serves on the Expert Advisory Board of Mortgage Market Guide and is a regular consultant to several large real estate professional associations, financial institutions and investment advisory groups.  
Elliot's interests include walking at least five miles a day and reading as many newspapers as he can get his hands on. He loves ice hockey and talking economics with crowds large and small! 
General Session, Saturday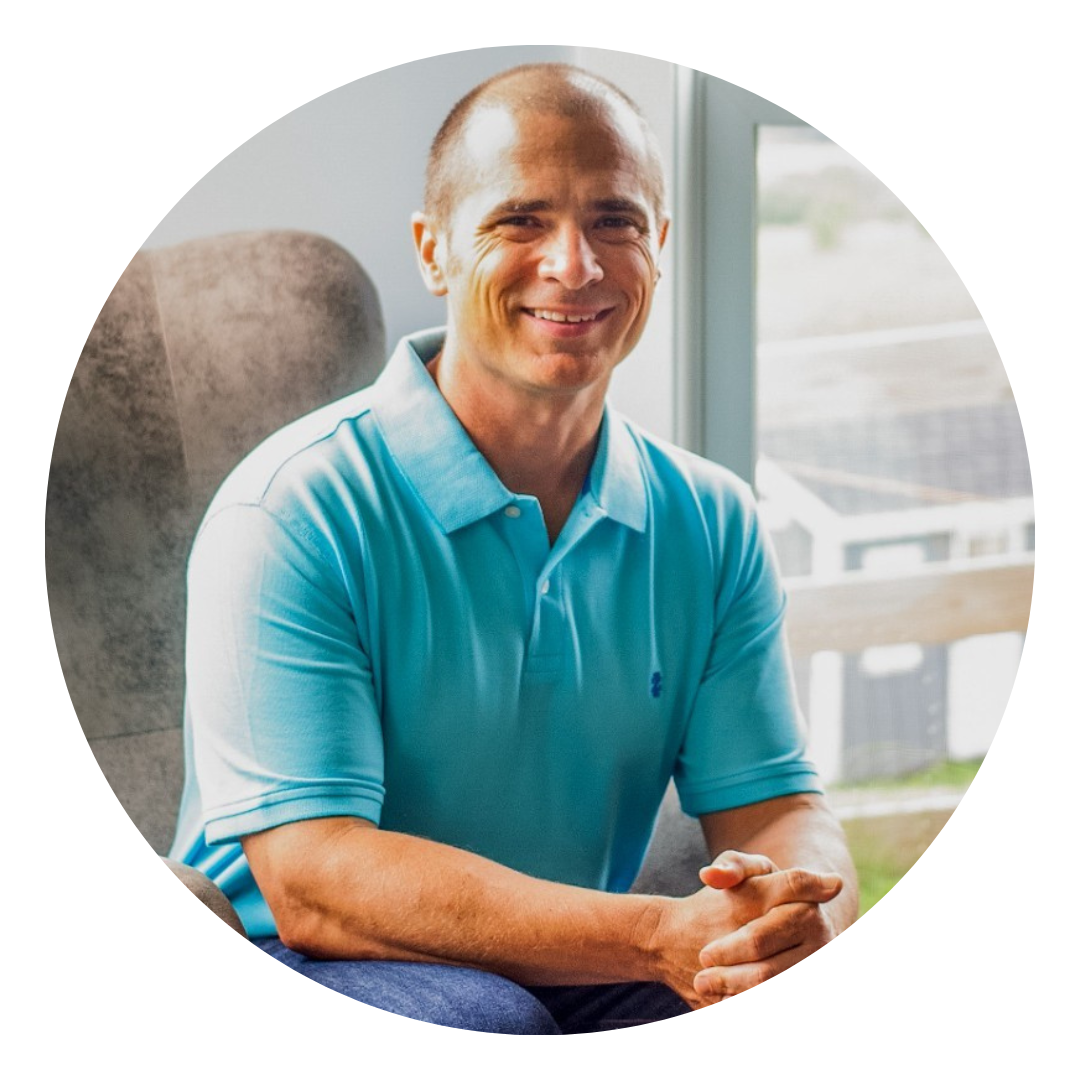 Wayne Herring
Owner, Coach, Consultant and Founder
Herring Coach, LLC and Business Builder Camp
In the ever changing world of technology, Wayne will bring his passion to the stage as he talks about "Becoming a Great Communicator."  This session focuses on creating clarity in both internal and external communication by closing the loops and gaps that can exist.  Learn how to identify various personalities while understanding the best way to communicate and interact with your staff, coworkers, vendors and customers, to achieve a positive work environment. This practical and actionable session will help you understand how to create message clarity with ease. 
General Session Presentations, Friday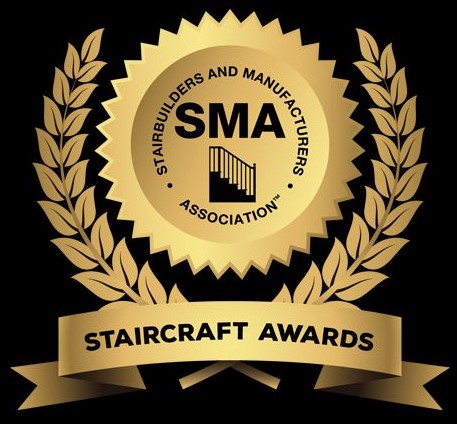 StairCraft Award Winners
Our 2022 StairCraft Award Recipients will discuss their award winning designs during this general session.  Team members will share their design process along with the tips and tricks that lead to the successful completion of their stairway vision. 
We will also feature the Hall of Shame entries! 
Breakout Sessions, Friday & Saturday
THRIVING IN A CHANGING WORLD
Everyone is being effected by inventory difficulties. Learn how to best deal with the difficulties of obtaining the products you need and how to build a supportive network.  
BECOMING A STRONG #2
None of the "great" men and women of history got there alone.  Discover how being a practical problem solver, with an honest and tactful approach can help you become your company's strong #2.  Our panel will share their experiences and help you discover your passion for supporting your leader. 
UNDERSTANDING THE EMERGING EMPLOYEE MENTALITY
Join this open discussion as we talk about your struggles and successes with recruitment, onboarding, retention, and growth.  The workforce is requiring different things than in year's past, how are you adapting and what adjustments are you making?   
SUCCESSFUL EXIT STRATEGES
Join the discussion with our Certified Financial Planner as we talk about the best exit strategies for retirement.  It all starts with a plan! Learn how to plan and some of the missteps that others have made along the way!