Sheraton Pittsburgh Hotel at Station Square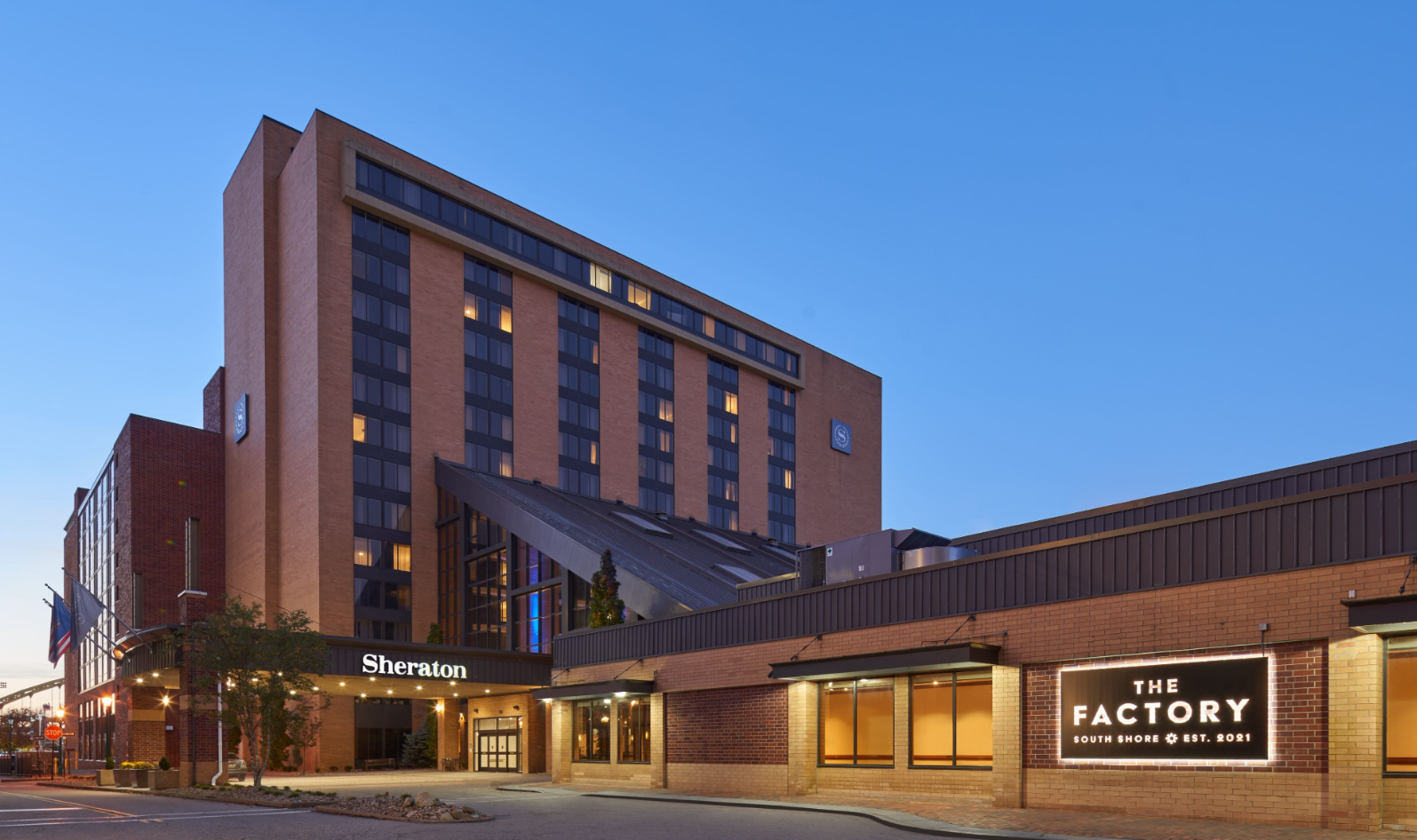 Contact
300 W. Station Square Drive
Pittsburgh, Pennsylvania 15219
412-261-2000
Group Rates
Standard Guest Suites:
$159/night
Cut-Off Date
April 4, 2023
Check-in Time: 4:00 pm
Check-out Time: 11:00 am
EXISTING  RESERVATION UPDATE:  4/4/2023 – If you need to modify an existing reservation, please contact Terra at 877-500-5759 or sma@stairways.org for assistance so she can assist our waiting list members!
NEW RESERVATION UPDATE:  4/11/2023 –

The roo

m block with the Sheraton has ended and they have

 sold out of rooms for Saturday evening.  There are a few spots available for Thursday and Friday evenings and we have reserved overflow rooms with the Fairfield Inn, close by.  Please contact Ms. Lauralee Shapiro at lauralee.shapiro@conferencedirect.com with your arrival, departure and bedding preference and she will work with the hotels on your behalf.

 
Please note:
The Sheraton Pittsburgh at Station Square charges parking for its guests which has been discounted to $20 per night for SMA conference guests.
Staying at the official conference hotel helps SMA get better rates on food and meeting space, which keeps your costs down.
SMA has a block of sleeping rooms that we are contractually required to fill. Please help SMA meet its obligations!
Airport & Ground Transportation
Attendees should plan on flying into Pittsburgh International Airport (PIT), which is approximately 25-minutes by car or 58-minutes by bus.  The airport is served by several major airlines, including Allegiant,  American, Delta, Southwest, Frontier, Spirit, and United.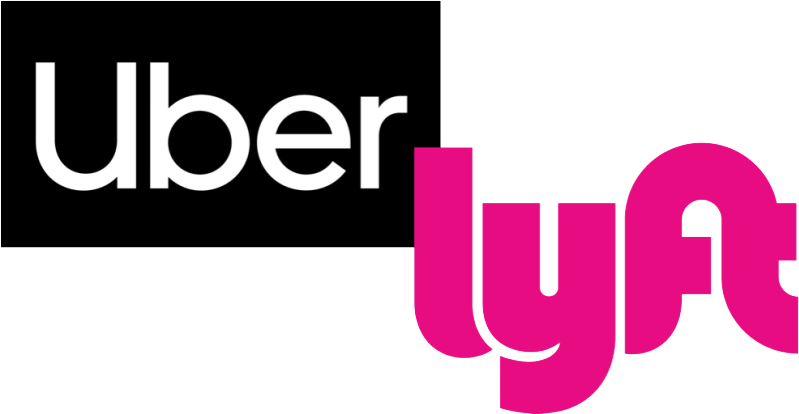 Uber and Lyft are available in Pittsburgh and are the recommended mode of transportation by the hotel.
It costs approximately $40 one-way.