The Embassy Suites by Hilton – Denver Downtown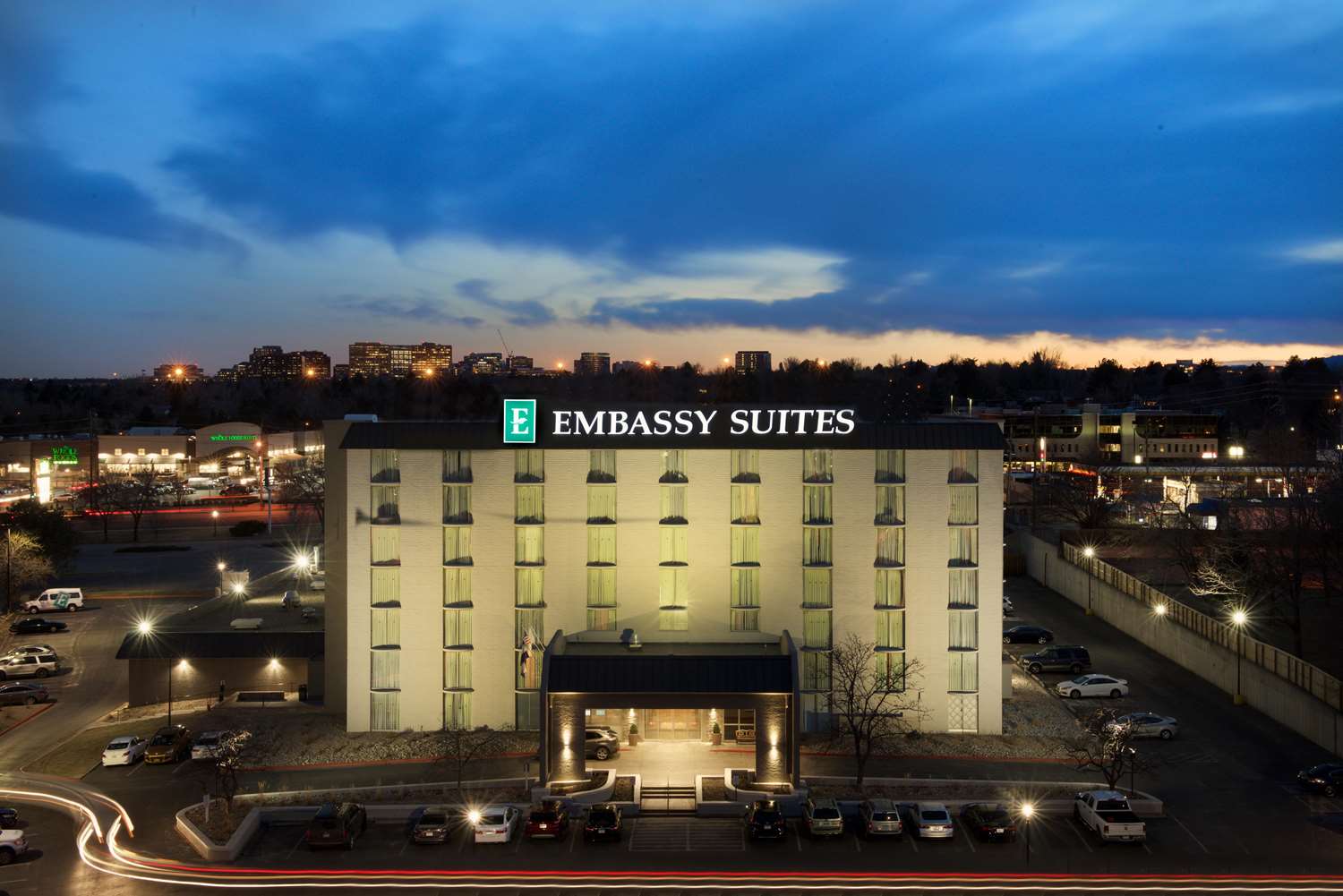 Contact
1420 Stout St / Denver, Colorado 80202
720-587-6932
Group Rates
Standard Guest Suites:
$189/night
Cut-Off Date
August 22, 2021
Check-in Time: 4:00 pm
Check-out Time: 11:00 am
GUARANTEED RESERVATIONS:  Please note, deposits will be refunded for rooms cancelled in accordance with the hotel's cancellation policy, which is currently 48 hours prior to arrival.   Be sure to book through the SMA's booking link to reserve your room and guarantee your refund. 
Please note:
The Embassy Suites offers only valet parking for its guests. Current prices are as follows:
0-4 hours: $20
4-8 hours: $24
8+ or overnight: $47
Staying at the official conference hotel helps SMA get better rates on food and meeting space, which keeps your costs down.
SMA has a block of sleeping rooms that we are contractually required to fill. Please help SMA meet its obligations!
Airport & Ground Transportation
Attendees should plan on flying into Denver International Airport (DEN), which is 35-55 minutes by car from the hotel, depending on the traffic. The airport is served by several major airlines, including Southwest, Frontier, and United.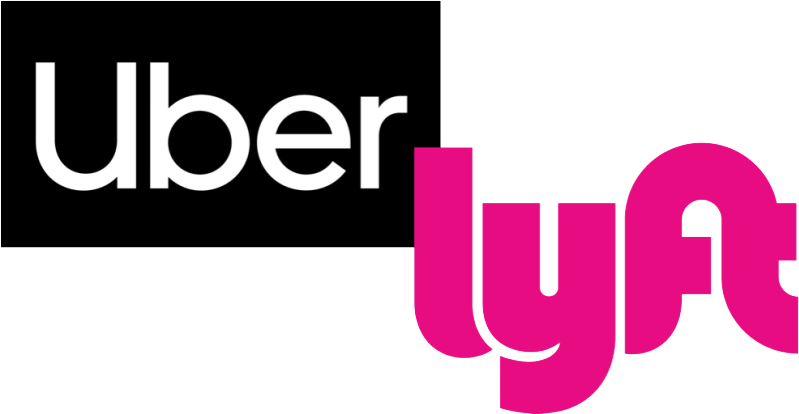 Uber and Lyft are available in Denver and are the recommended mode of transportation by the hotel.
It costs approximately $25 one-way.
There is an airport rail line available for visitors to transport to the downtown area for only $10.50 each way (with discounts available).
Please note: The Embassy Suites offers only valet parking for its guests.
Current prices are as follows:
0-4 hours: $20
4-8 hours: $24
8+ or overnight: $47