Stairbuilders and Manufacturers Association
Stair Safety

.
Stair safety in the home is an important issue often overlooked. Most homes and their stairs were built prior to new code regulations adopted from the International Code Council model codes since 2000. The efforts of SMA professionals in code reform and education have contributed to vast improvements in the understanding and interpretation of safer building codes. SMA professionals can inform you of what renovations are needed in your staircase to meet or exceed the codes.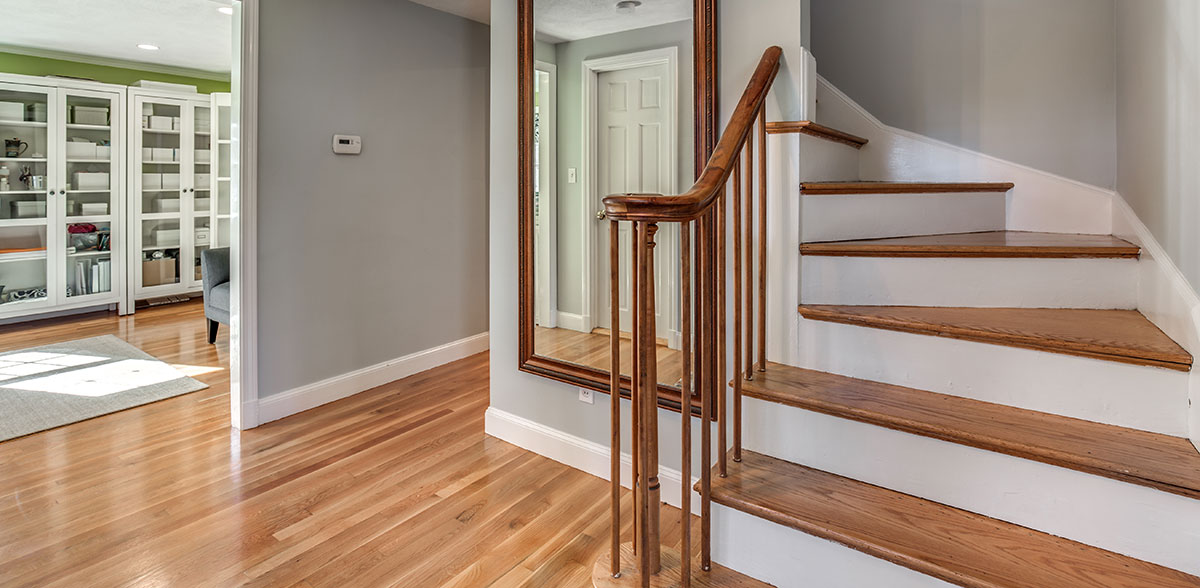 To help educate both industry professionals and property owners, the SMA has published a variety of
stair code books
for reference. These publications are designed by experts to break down complicated concepts so that they can be easily understood and implemented in the field. The Visual Interpretation guides, for example, include clear graphic depictions of important stair code regulations related to stair safety, comfort, and more. The technical guides are also strongly valued by industry leaders for their high levels of utility. The SMA's focus on education and resource support aim to raise industry standards across the board.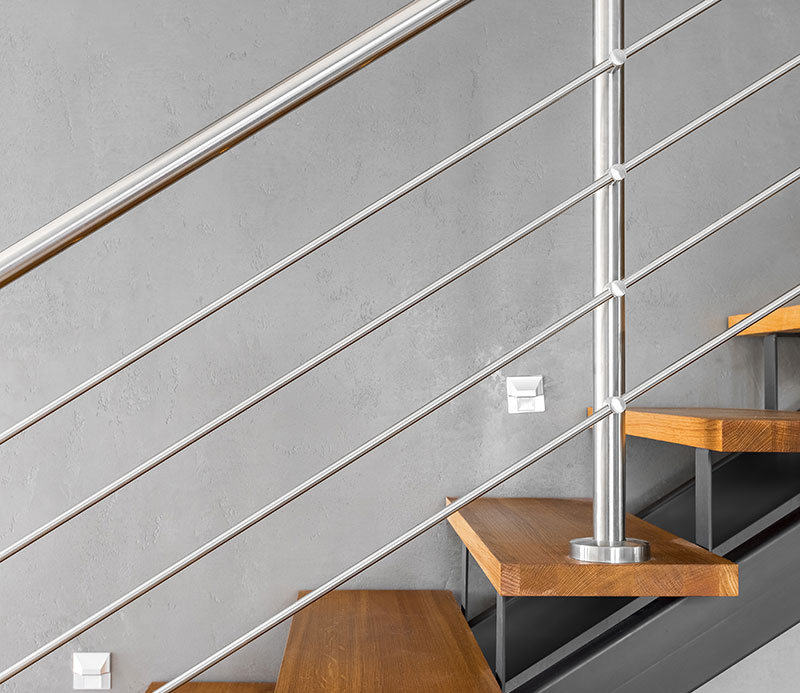 Handrails

.

Always use the handrail and teach your children to do so. Consider the possibility of installing a handrail at a lower height that small children can reach. Handrails on both sides of the stair provide an extra margin of safety not required by the code but especially helpful to our aging population. Handrail continuity from top to bottom of the flight, open ends of handrails that snag clothes and carried objects, and handrail shapes that do not provide graspable finger recesses, are all issues clearly regulated in the code.
Stairway
Safety Gates

.

When small children are in the home, the SMA recommends the use of safety gates at the top and bottom of stairways. Screwing into the wall studs is the preferred method of attachment and will require minor patching upon removal when the gate is no longer needed. Gate manufacturers offer many options to attach to stair newel posts and walls. Be sure to choose the one that is best for your conditions, install it correctly, or hire a pro and then…use it without fail!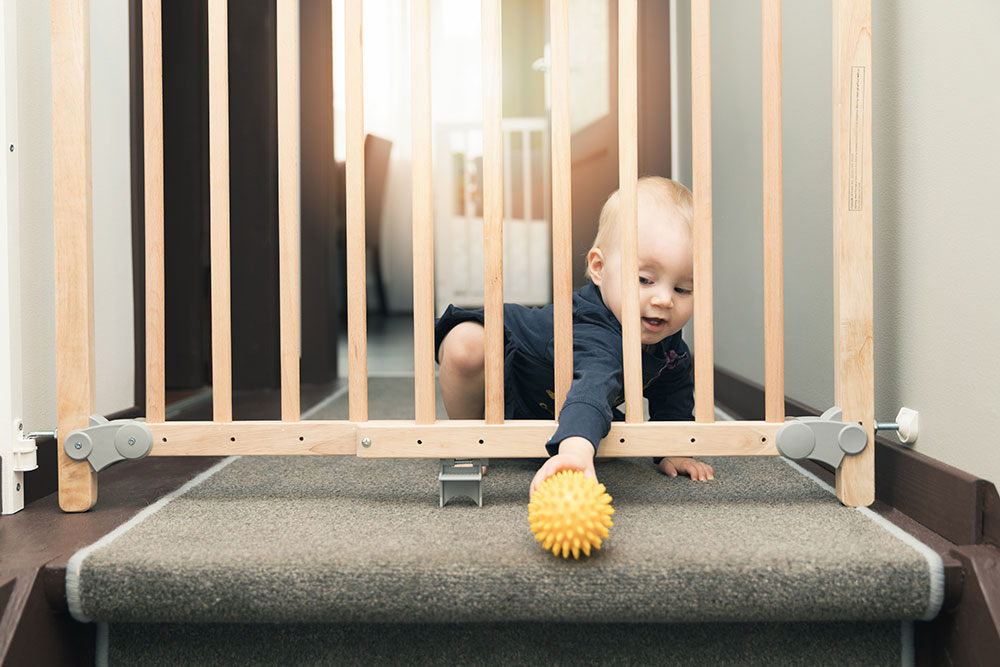 SMA Stair Safety Research
The SMA supports stair code development by funding stairway research and testing to better understand usage across populations. This shapes the ongoing work of building, design, and code professionals by supporting a growing understanding of stairway issues critical to building safety.
Our publications are designed to increase awareness and understanding of important stair codes and regulations in a readable, user-friendly format. One of our top priorities is providing stairbuilding and manufacturing professionals with the resources they need to meet the latest standards and develop innovations to improve the industry.
With our stair code books, technical guides, and visual interpretations we aim to simplify advanced concepts, techniques, and regulations related to staircase code, making them easy to implement in the field. These publications are also quick reference materials for both professionals and lay people. Our visual interpretations guide, in particular, has received widespread praise for its readability and user-friendly structure.
In addition to professional materials, we also publish educational resources that range from pre-primary and elementary curriculum to safety research findings. From educating children, families, and homeowners about stair safety to promoting continual learning for stairbuilding professionals, our publications highlight the value and necessity of upholding code regulations.
We remain dedicated to updating these resources regularly to reflect the latest standards and codes. They are available as PDF downloads as well as for order as print copies.
SMA Stair Safety Curriculum.
Stair Safety Education is critical to reducing the most common causes of all stairway accidents affecting the entire family.
Created by a team of educational and industry professionals this classroom tested program provides a needed emphasis and tools for results that will affect the way entire families "Use Stairs Safely".
Keep up to date with all of the latest code changes and design inspirations. No membership required.
Membership in the SMA is an invaluable resource that allows stair industry professionals of every type to advance their careers through networking, engaging in continuing education, keeping up with changes within the industry, and accessing new products.