Stairbuilders and Manufacturers Association
Workshop Tours

.
Learn and be inspired by fellow stair enthusiasts when you attend a SMA Workshop Tour.  SMA Members generously open their shops to share their knowledge and passion for stairbuilding and manufacturing.

  Shop Tour Schedule

Tours Around the United States.
Network with industry leading stairbuilders and designers.
Events within a few hours drive or short flight.
Everyone in the industry is invited to attend.
Two-day events include shop tour, learning opportunities, and select meals.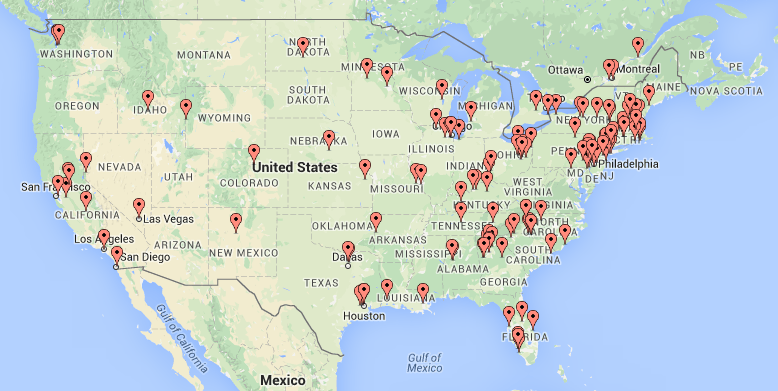 Previous Shop Tour Hosts.
[logo-carousel id=national-tour]
Keep up to date with all of the latest code changes and design inspirations. No membership required.
Membership in the SMA is an invaluable resource that allows stair industry professionals of every type to advance their careers through networking, engaging in continuing education, keeping up with changes within the industry, and accessing new products.