Stairbuilders and Manufacturers Association
Mentorship

.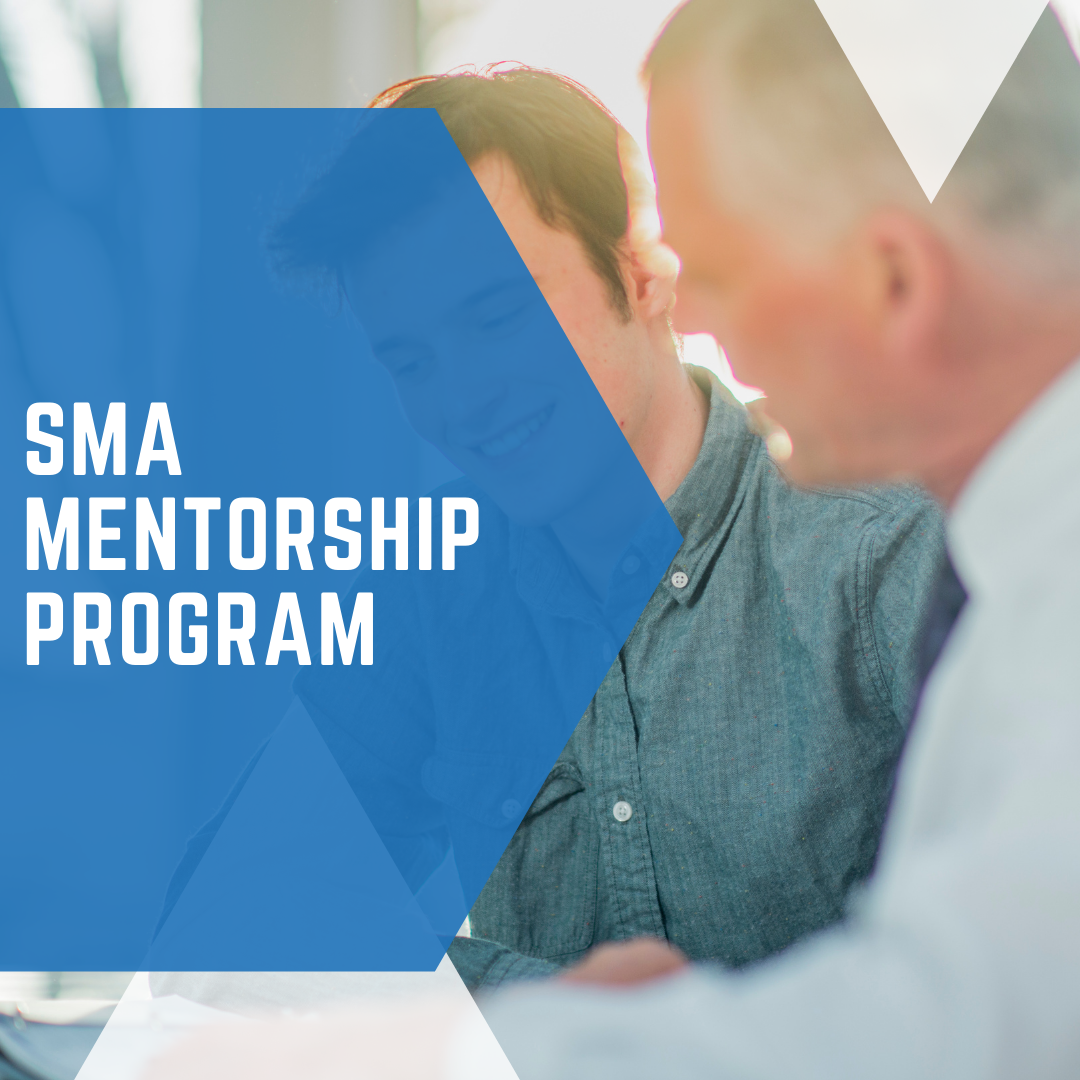 Are you qualified to be a mentor?  The answer is "YES!" 
We all have something to contribute to the learning and success of a fellow SMA member.  The Mentorship Program pairs SMA members with SMA members to share knowledge and experiences. The networking and friendships that are made within the SMA have proven invaluable time and time again.  This program will not require a lot of time from you but the impact will be abundant. 
Being a SMA Mentor can be as simple as welcoming a new member, helping an existing member with a business problem, giving advice on a machine they use or sharing a process to solve a production problem.
Please complete the form below to become an SMA mentor. 
MISSION:  To provide members with simplified access to fellow members who have knowledge regarding a certain topic, skill, or experience. 
OBJECTIVE:  Facilitate member knowledge sharing through a mentorship program by pairing a mentee with an experienced SMA member mentor.
Specific questions can be directed to the SMA by email at sma@stairways.org or by calling 877-500-5759.  Bob King, SMA Board Secretary is the chair for this initiative.  He can be reached at bob@kingstair.com.