Keynote Presentation, Saturday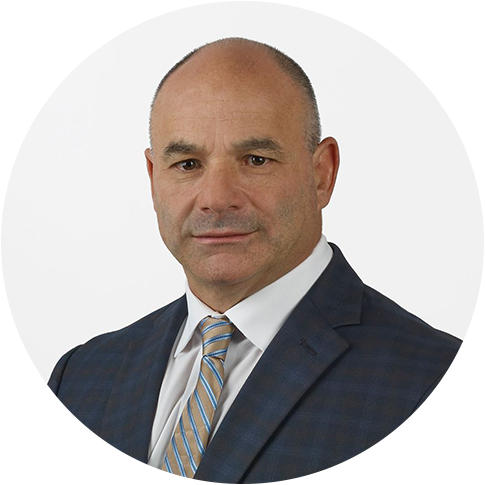 Andrew P. DiGiammo, MCPPO
Architect, OPM, & Licensed Contractor
CJA PROJECT MANAGEMENT
Andrew is a registered architect with CJA Project Management. His straightforward, easy to understand approach will be appreciated by all conference attendees as he discusses how best to apply the fundamentals of design to assure the best stair aesthetic.
MORE ABOUT ANDREW: 
Andrew P. DiGiammo is a registered architect and an unrestricted construction supervisor in the Commonwealth of Massachusetts and Rhode Island with 33-years of experience delivering on successful projects ranging from municipal buildings, multimillion-dollar corporate headquarters, medical facilities to multi-family and custom residential projects. As a licensed architect and contractor, Andrew has a complete understanding of how a building goes together from foundation to finishes and a keen knowledge of concrete, steel, masonry, and wood frame construction.
He has written many articles over the years on a variety of topics ranging from geometry to building site safety and has been a presenter at JLC Live. The process of writing and presenting helps to him reflect on past experiences and learn from both his successes and mistakes. It also has connected him with a network of colleagues and clients that he would never have had the pleasure of interacting with. 
"PROCESS" The natural order of things…….
His design process focuses on the natural forces and the timeless physical functions of the human body and all the interactions between the two. Ergonometric proportions, topography, sun path, prevailing winds, precipitation, vegetation, water table, vehicular and pedestrian access, existing structure, local history and the surrounding context must all be studied and utilized properly in the final solution. He uses these forces and functions as form determinates that shape and create interesting, efficient buildings and building components that are in harmony with their users and surroundings. He believes that "good design" is a result of a thorough knowledge of the users' needs and building site, coupled with a true of understanding of methods and materials. Using this wholistic approach from concept to finish yields a built environment that is physically unified and spiritually uplifting.
"CONNECTIONS" The ordinary becomes extraordinary…….
With a strong belief that there is a "larger plan" at work on any given project, he is constantly searching for the "connections" that make all endeavors possible. He is fascinated by both the built connections such as bridges and stairs and the human connections between all the project participants. A building cannot be built or function without these connections that join both the structures physical spaces and levels, and the relationships between Owners, Designers, Builders and Users. When all elements are brought together and connected properly, the ordinary becomes extraordinary.
General Session Presentations, Friday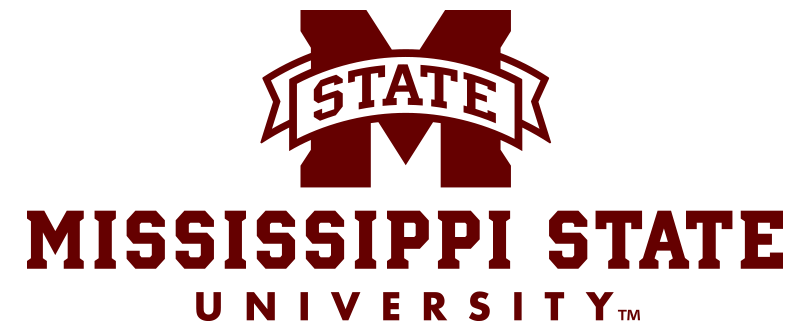 Mississippi State University
Our team from the Department of Sustainable Bioproducts at Mississippi State University (MSU) will speak on the design value testing project and explain how the project results will be utilized. They will also discuss the process for ensuring adoption by the engineering community and the next steps for the MSU, SMA and Forest Products Laboratory initiative.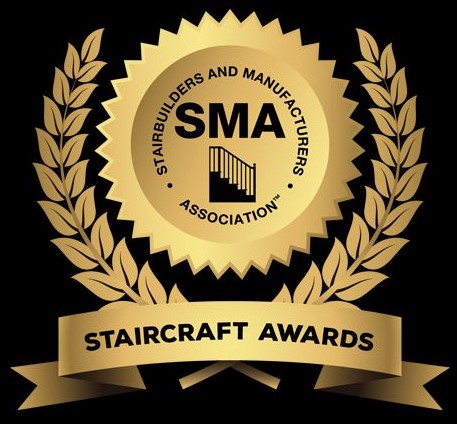 StairCraft Award Winners
Our 2020 StairCraft Award Recipients will discuss their award winning designs during this general session.  Team members will share their design process along with the tips and tricks that lead to the successful completion of their stairway vision.  
Breakout Sessions, Saturday
IMPACTFUL DESIGN
Join Andrew DiGiammo for this insightful breakout session on the impact building codes have on design, specifically with regard to new building methods and materials.
STAIR DESIGN PROCESSES
Learn from two SMA Members, Crown Stair and Heartland Stairways, as they take you through their stair design processes, from first contact through final payment. The team will share their successes, giving you key take-a-ways to implement in your next project.
SHOP TALK
Bill Bivona, from Hardwood Design, will lead this round table discussion as we talk about current issues being experienced throughout the stair industry. Tackle topics related to employee recruitment, employee retention, code compliant designs and more.